Tag archive for : wedding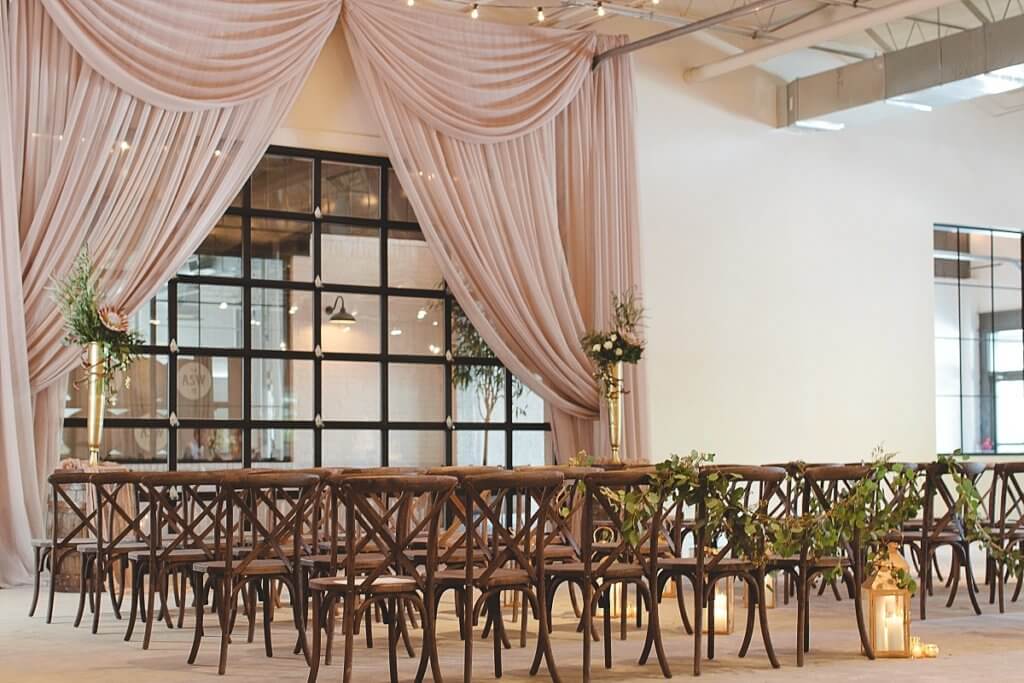 Added drape is an excellent way to create a grand decor element that makes a statement and draws the eye. One of the many great features of The Stave Room at American Spirit Works is their expansive garage door looking into the open air breezeway that serves as the perfect backdrop for the wedding ceremony. Even the greatest design features can use a little extra softness though which is why we worked with Unique Event Elements to transform the space into a dream altar! Using their mocha sheer drape, this talented Atlanta team covered all the mechanics of the working door in a beautiful and elegant fashion! The options are endless for what they can do with drapery but we happen to love how this look turned out the most!
Venue: The Stave Room at American Spirit Works
Drapery: Unique Event Elements
Floral Design: Bloomin' Bouquets
Photography: Willett Photography
Mattie and Nathan's August wedding was the epitome of a southern summer affair: hot, fun, and full of love! While this celebration was a bit of a renewal for the newlyweds following their private West Point ceremony a few weeks before, it was every bit as special for their family and friends who couldn't attend the first ceremony. We were thrilled to be part of this family for a short time and love reliving the day through the pictures from Macy O'Connell Photography!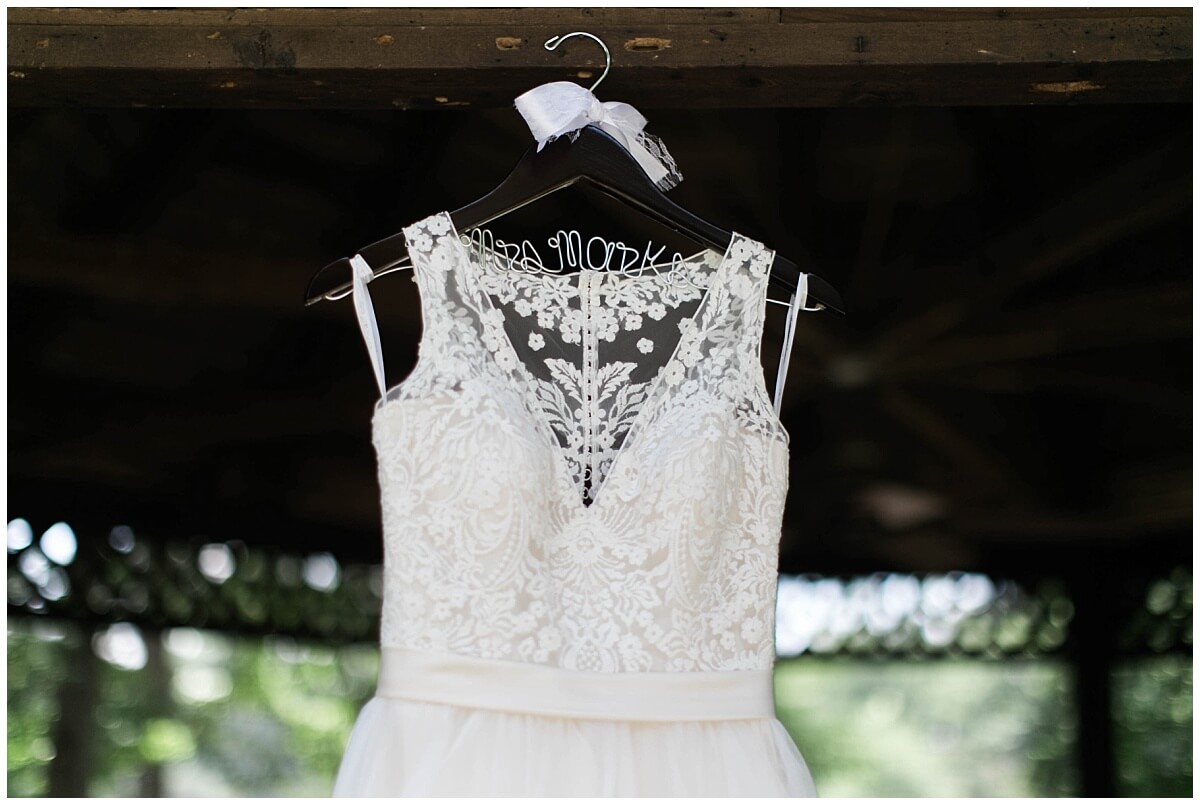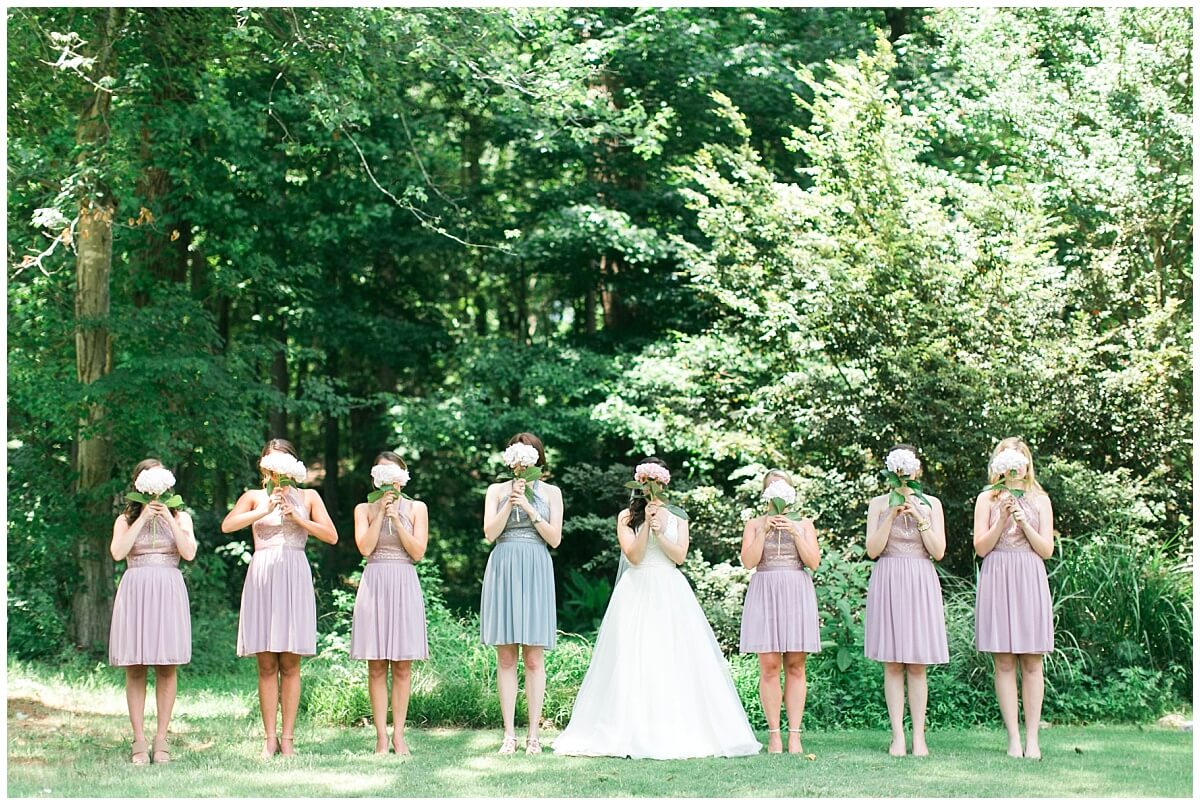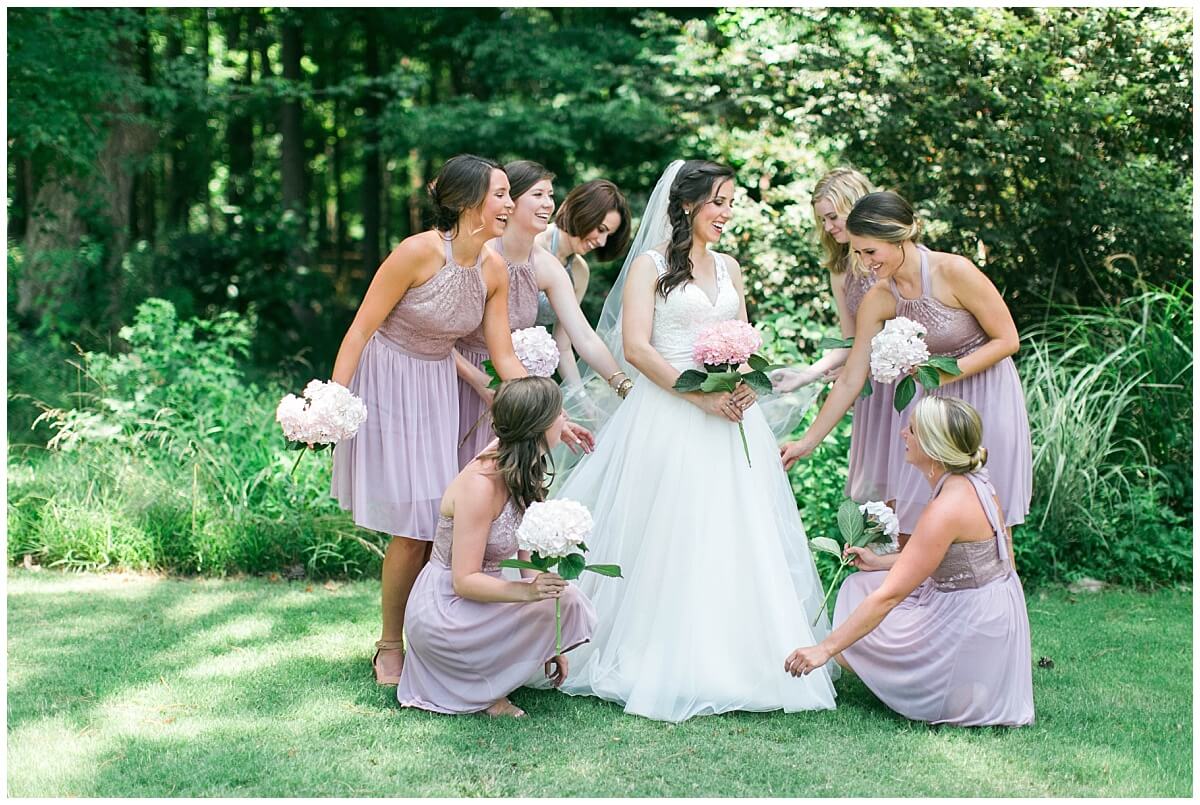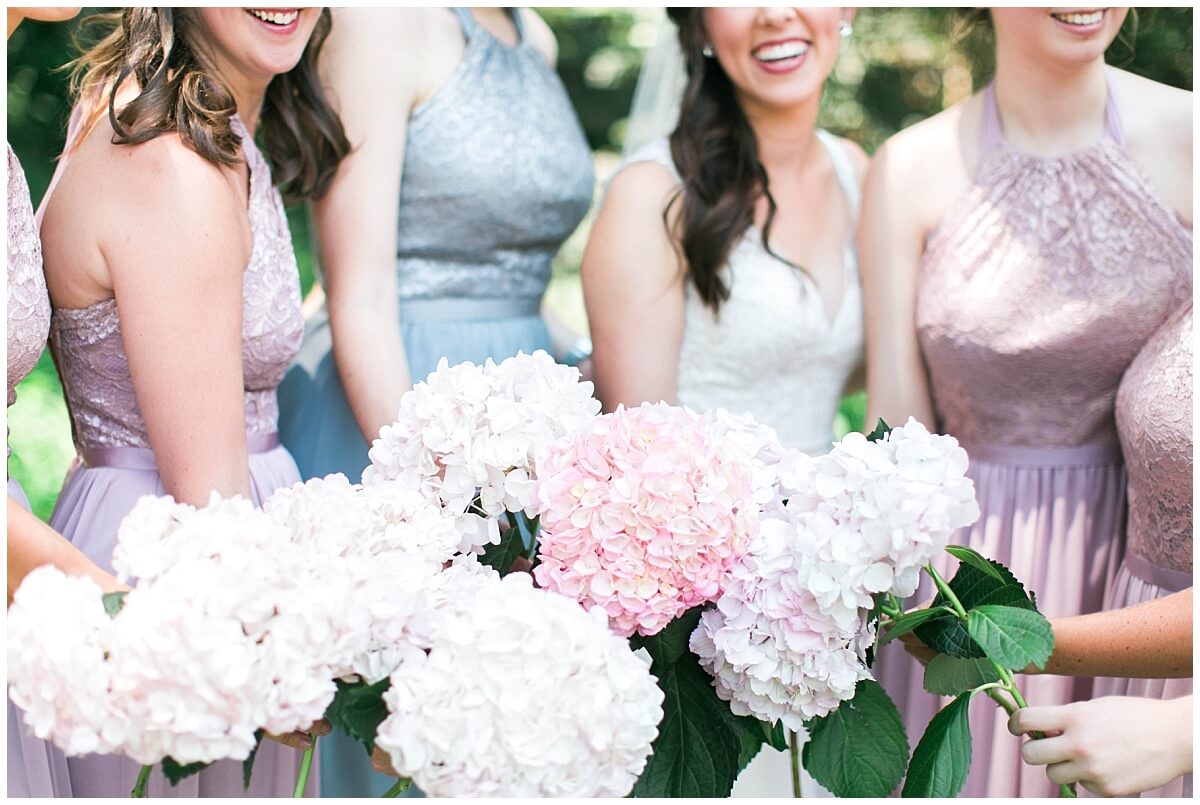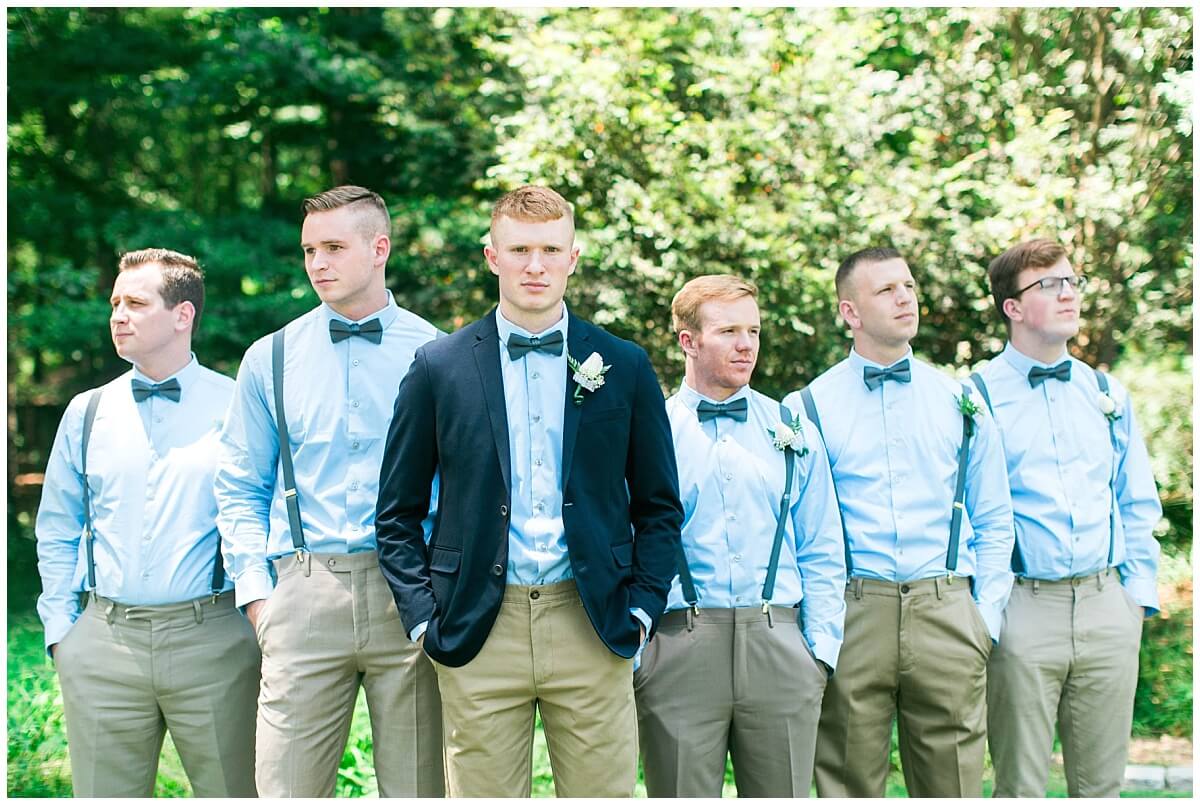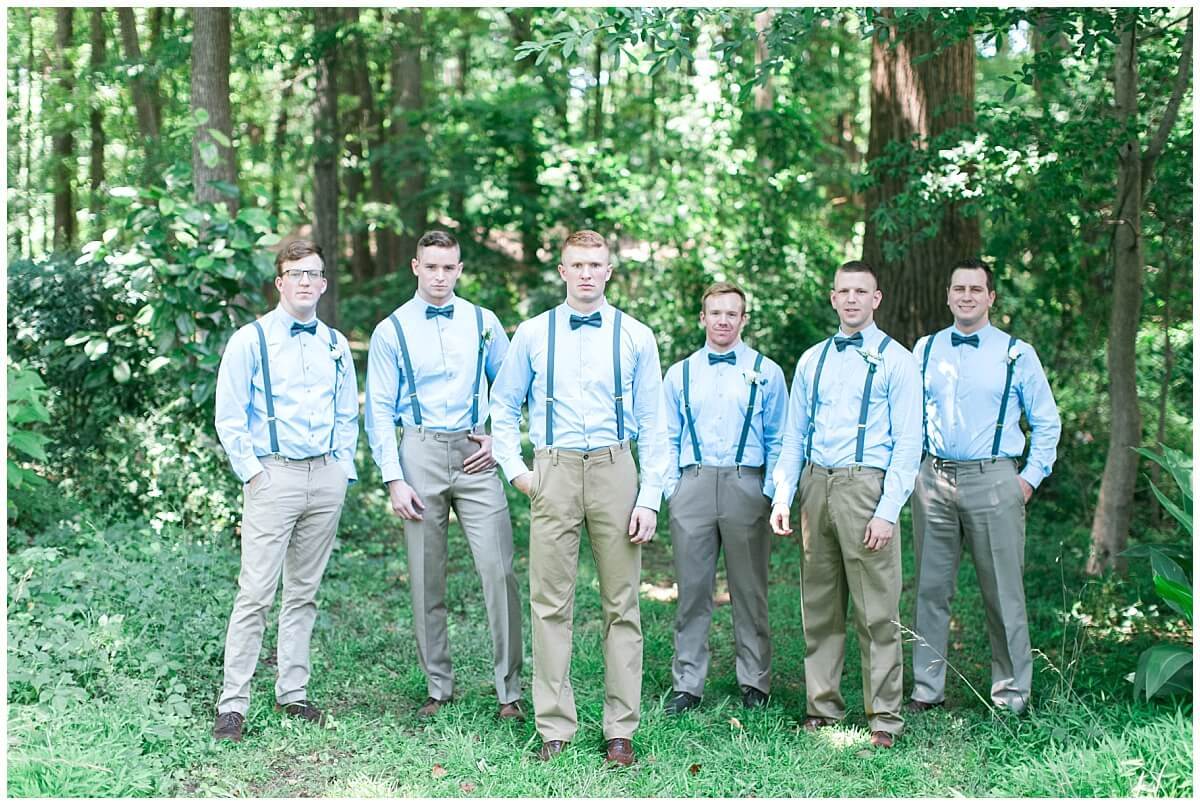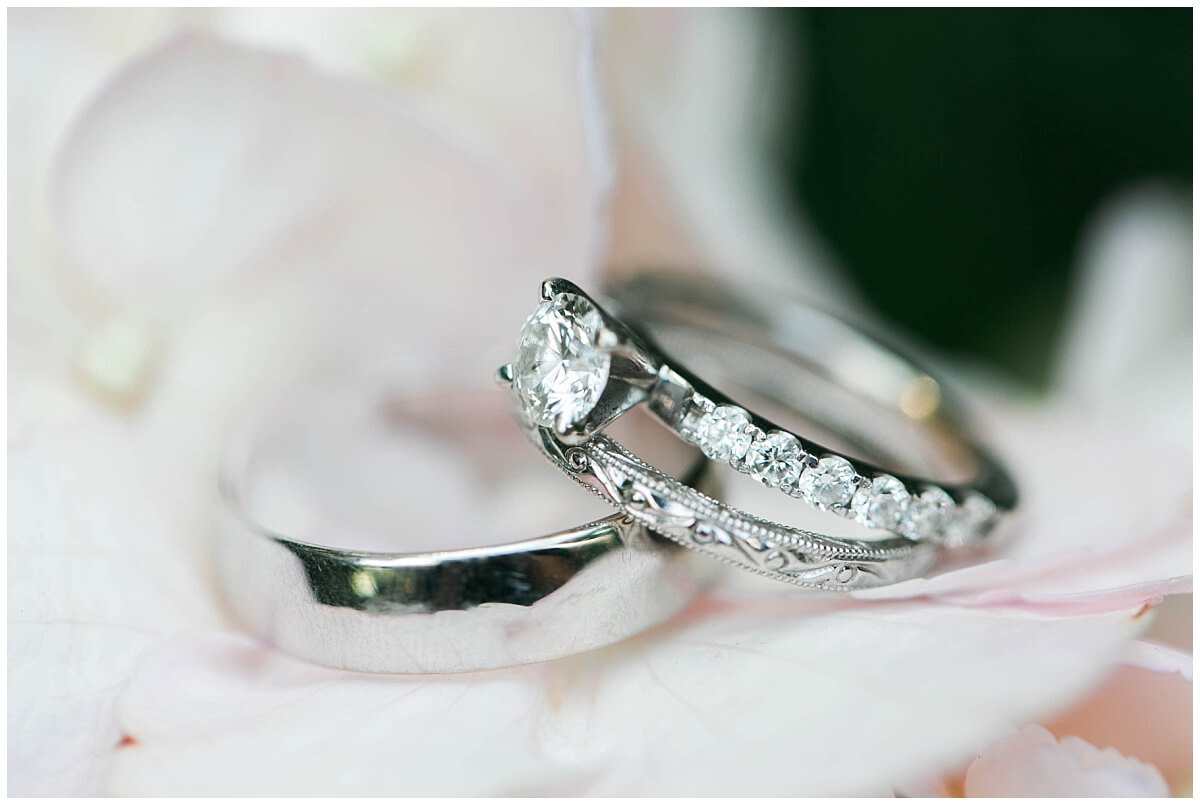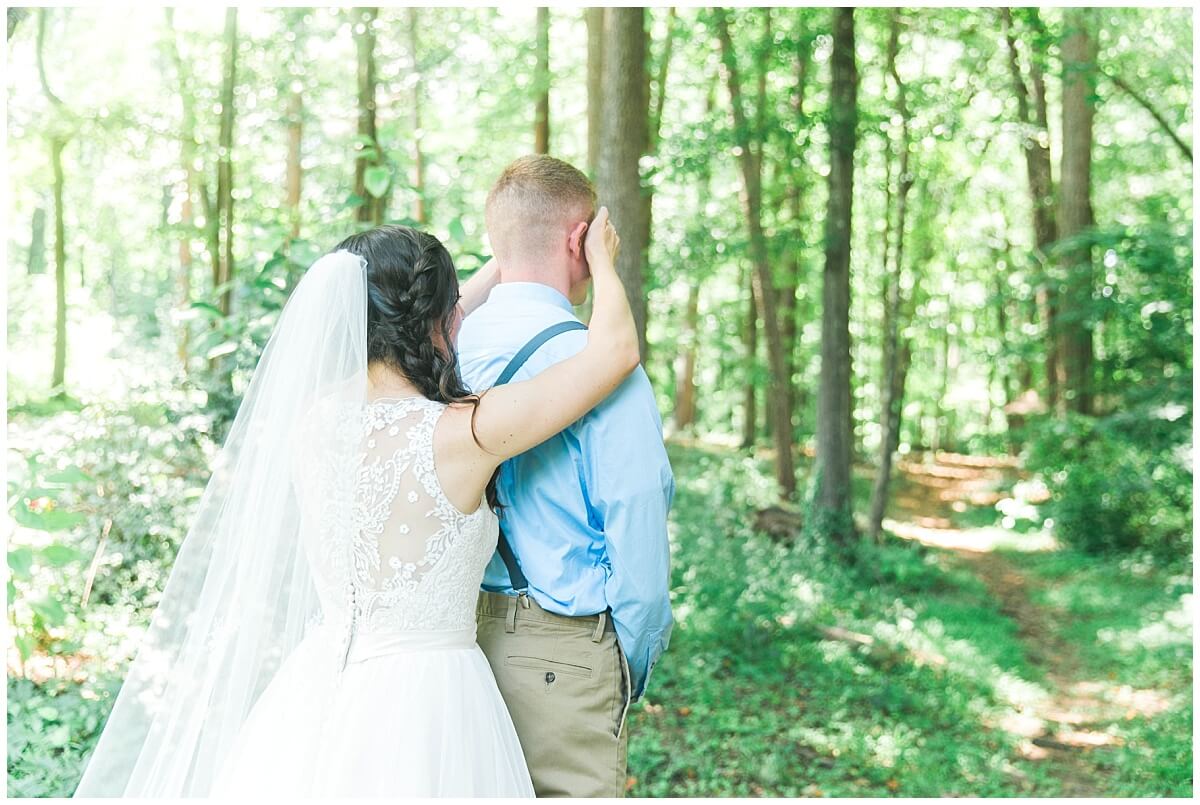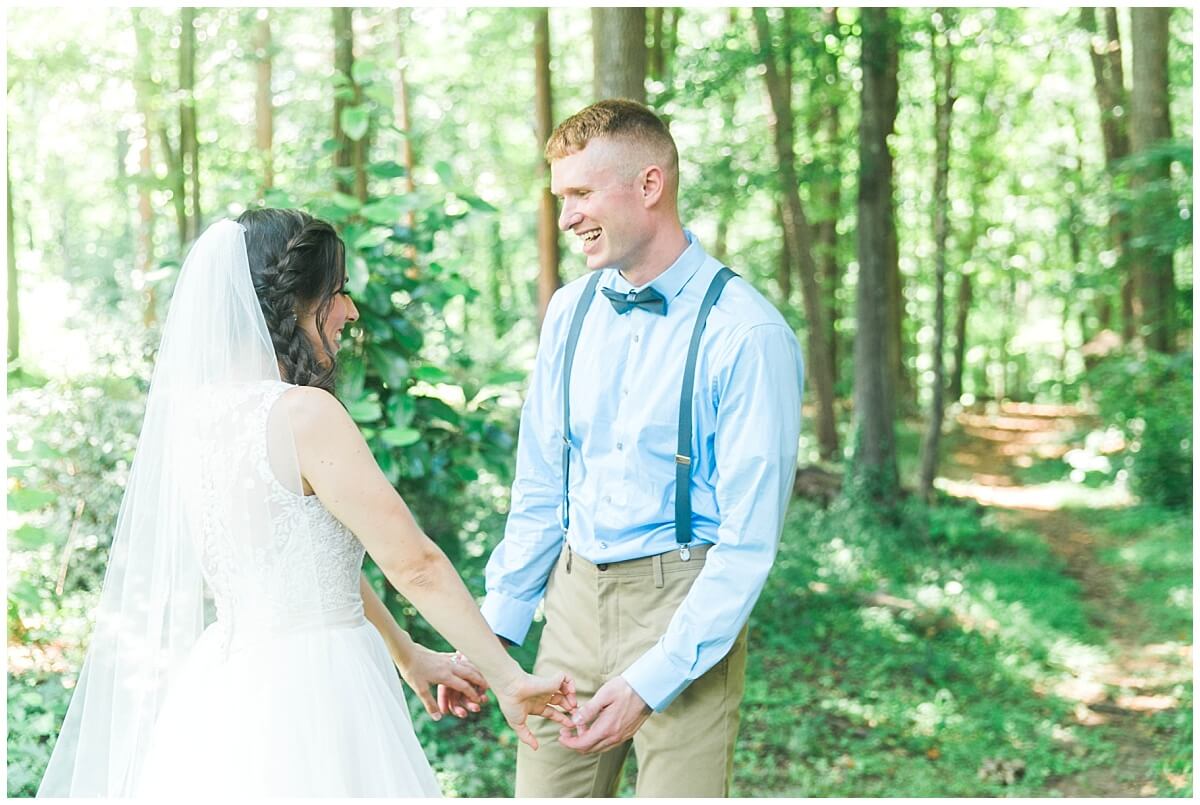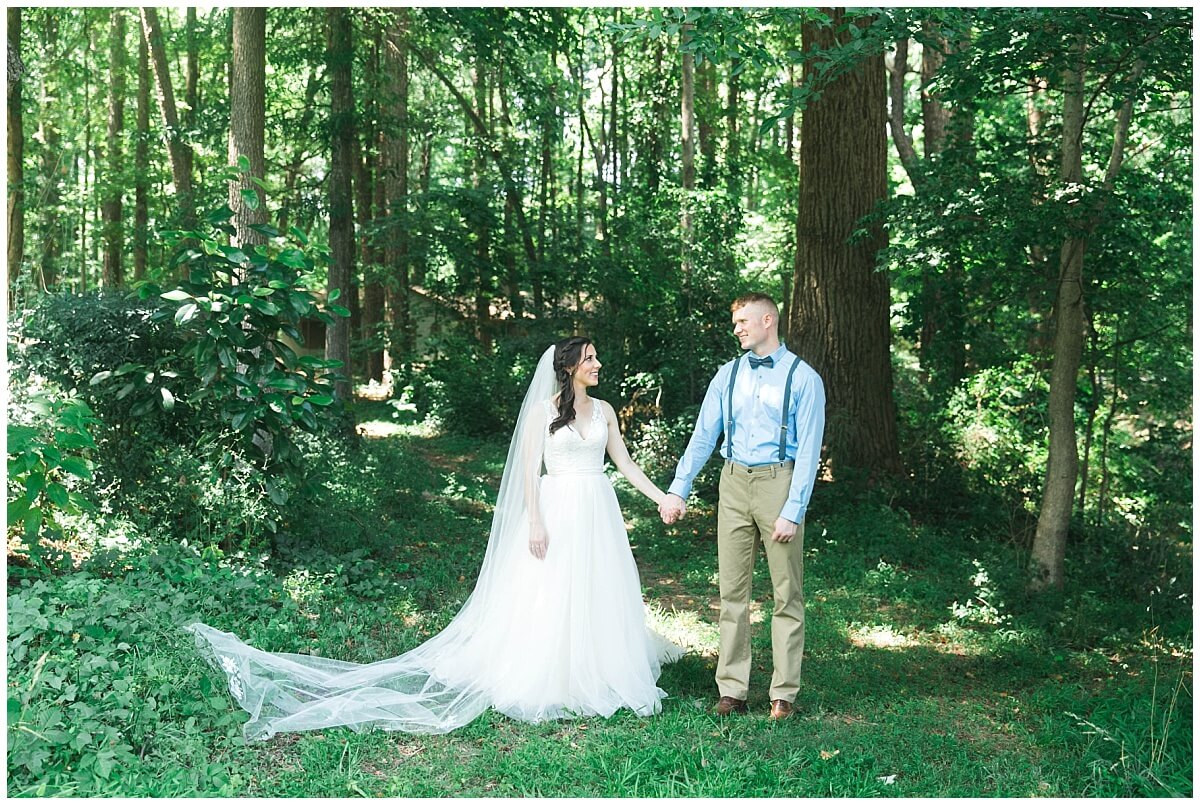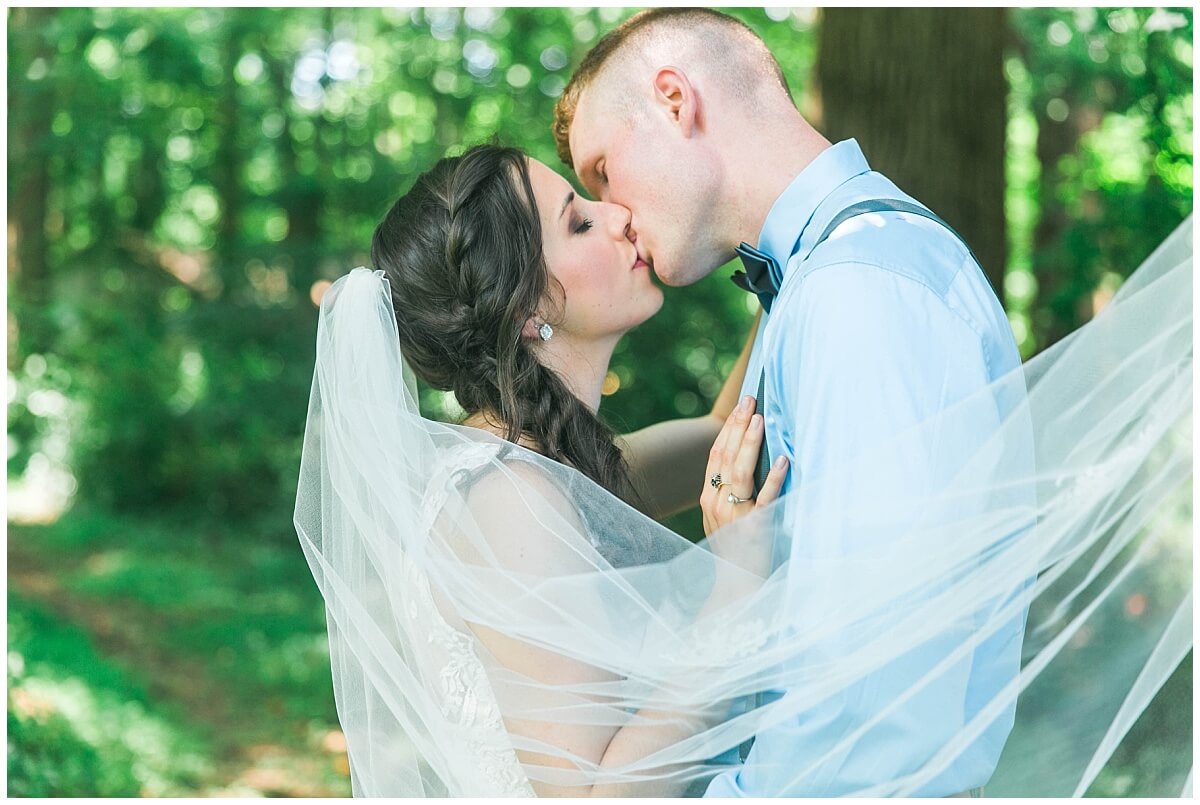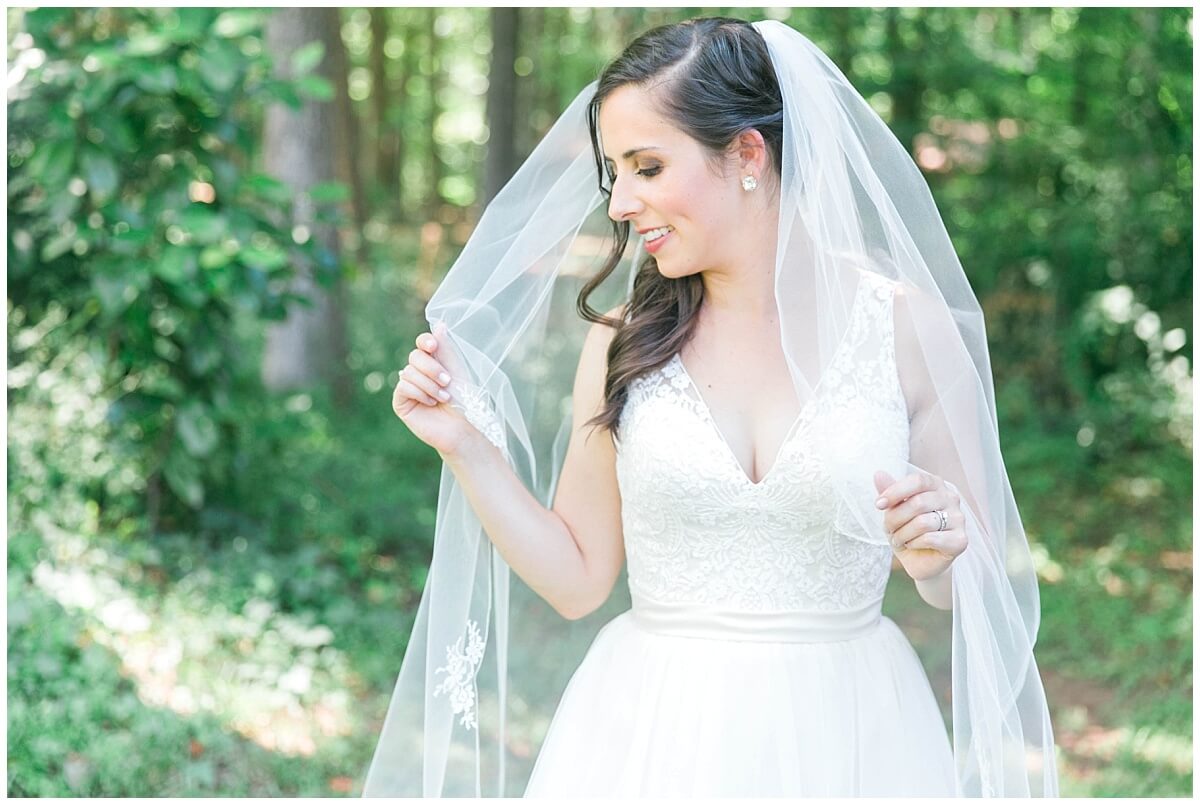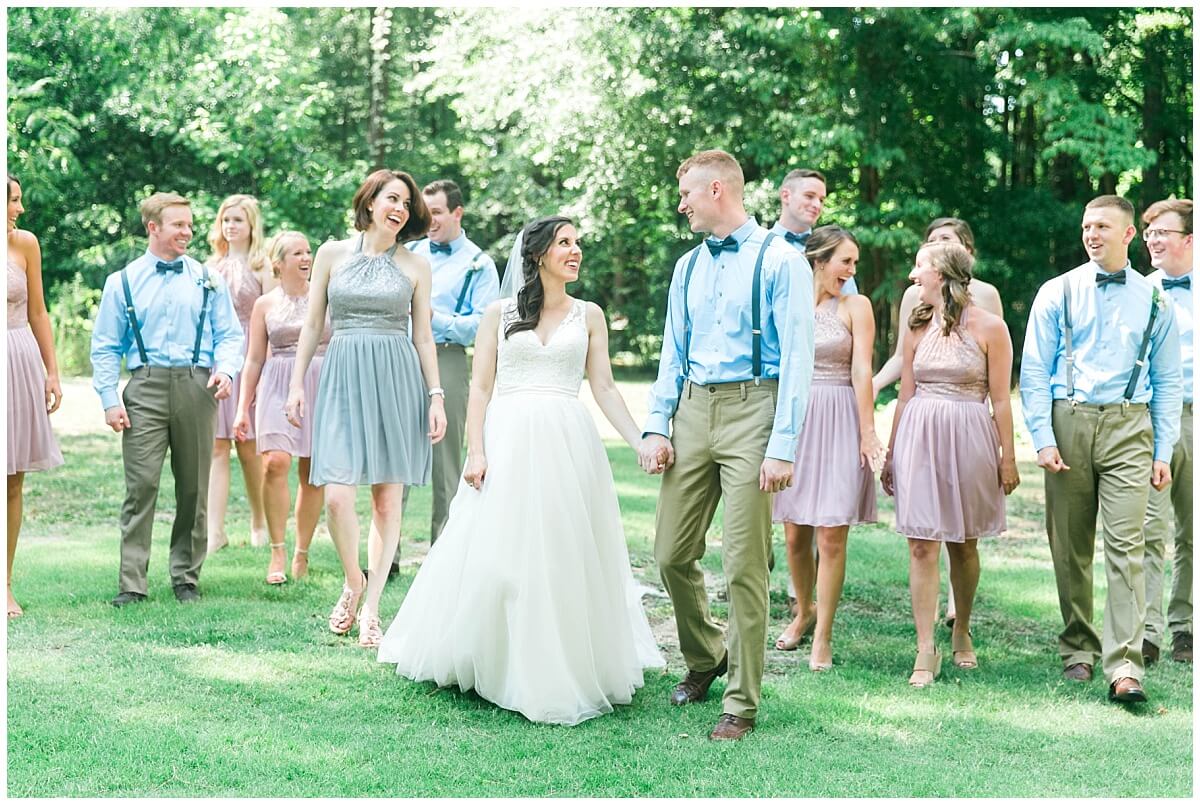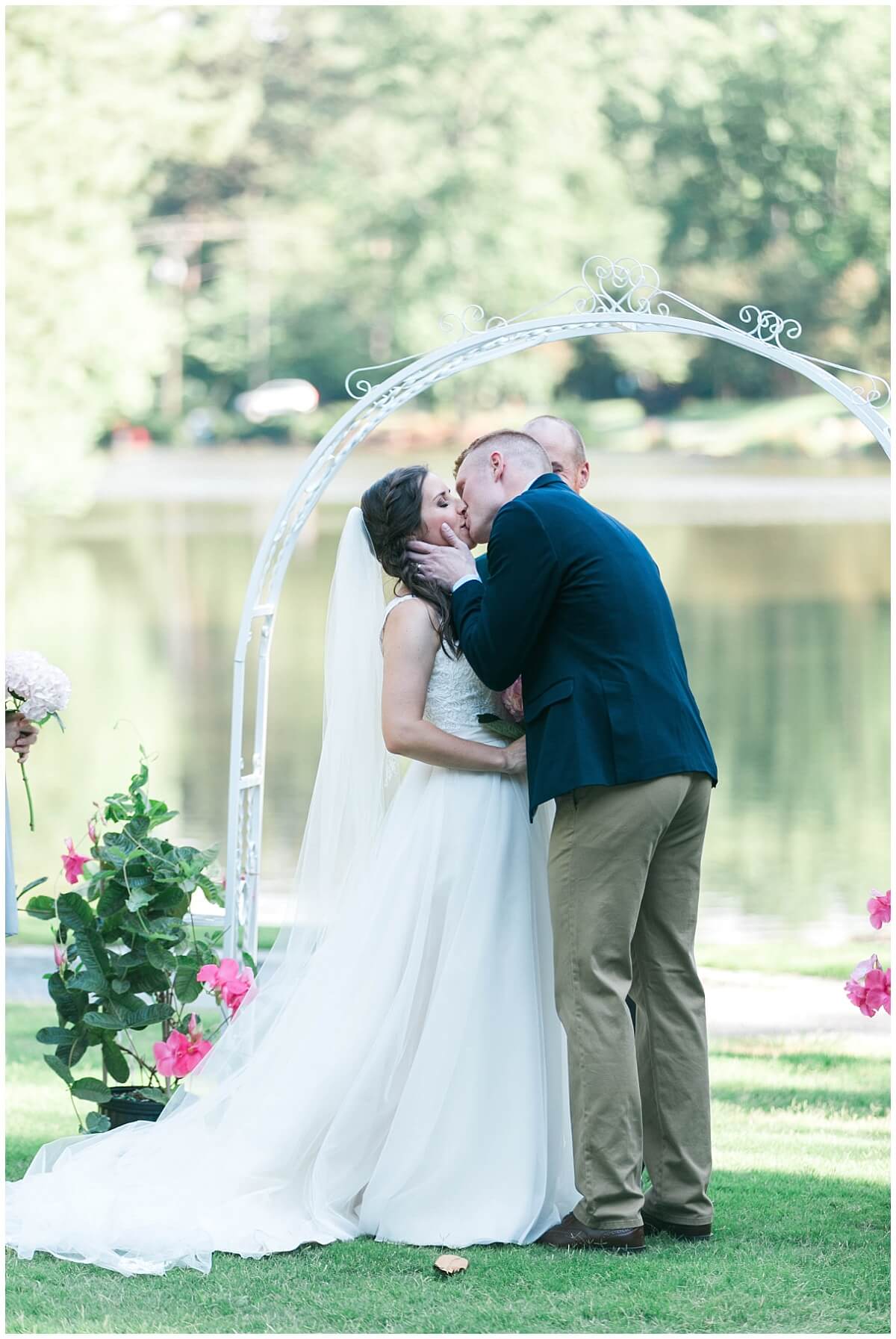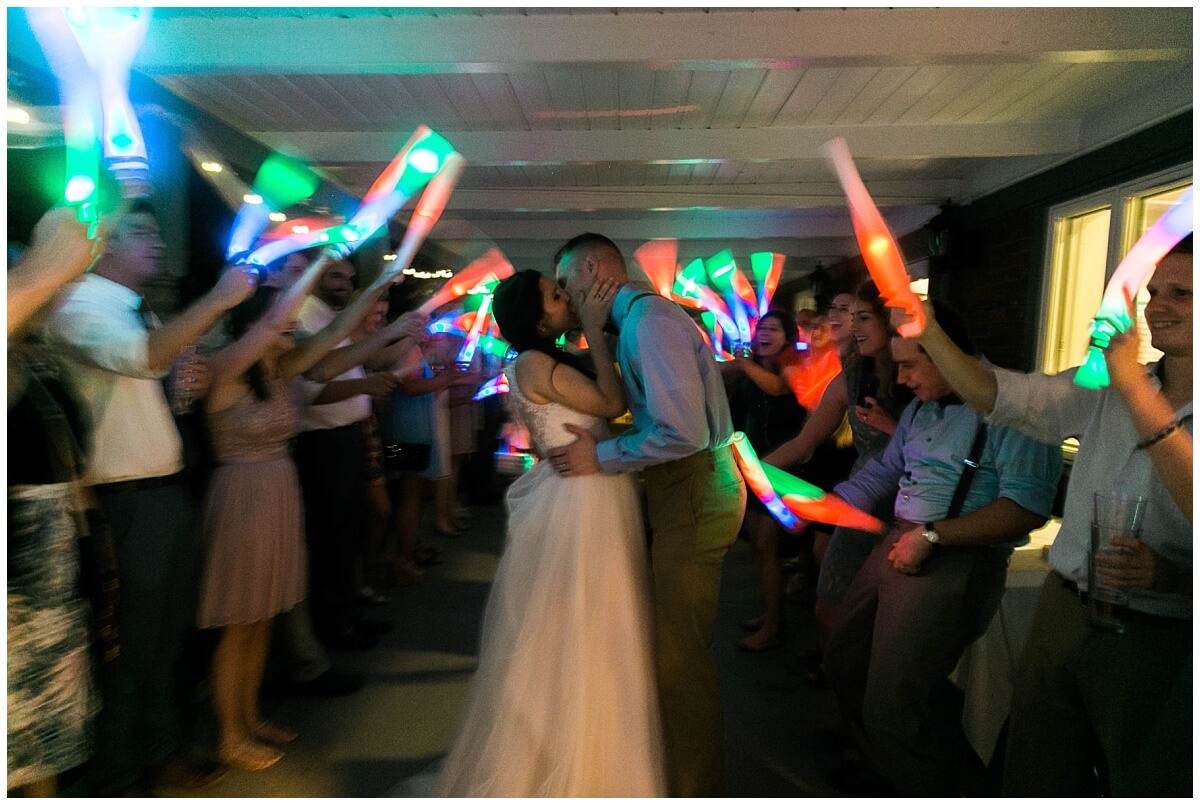 Save
Sarah and Ted's Summerour Studio wedding in the heart of Atlanta was something out of a dream! Here's a little preview of the magic of this October day!