Tag archive for : georgia wedding
Mattie and Nathan's August wedding was the epitome of a southern summer affair: hot, fun, and full of love! While this celebration was a bit of a renewal for the newlyweds following their private West Point ceremony a few weeks before, it was every bit as special for their family and friends who couldn't attend the first ceremony. We were thrilled to be part of this family for a short time and love reliving the day through the pictures from Macy O'Connell Photography!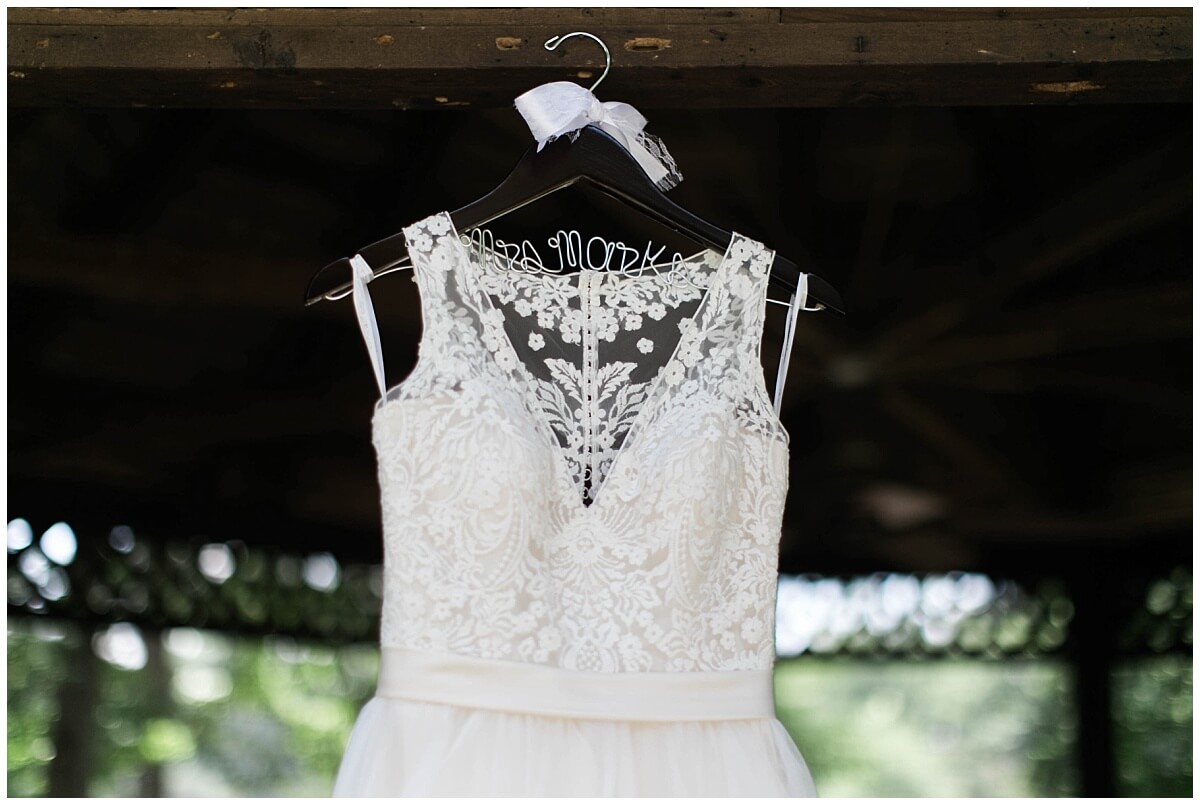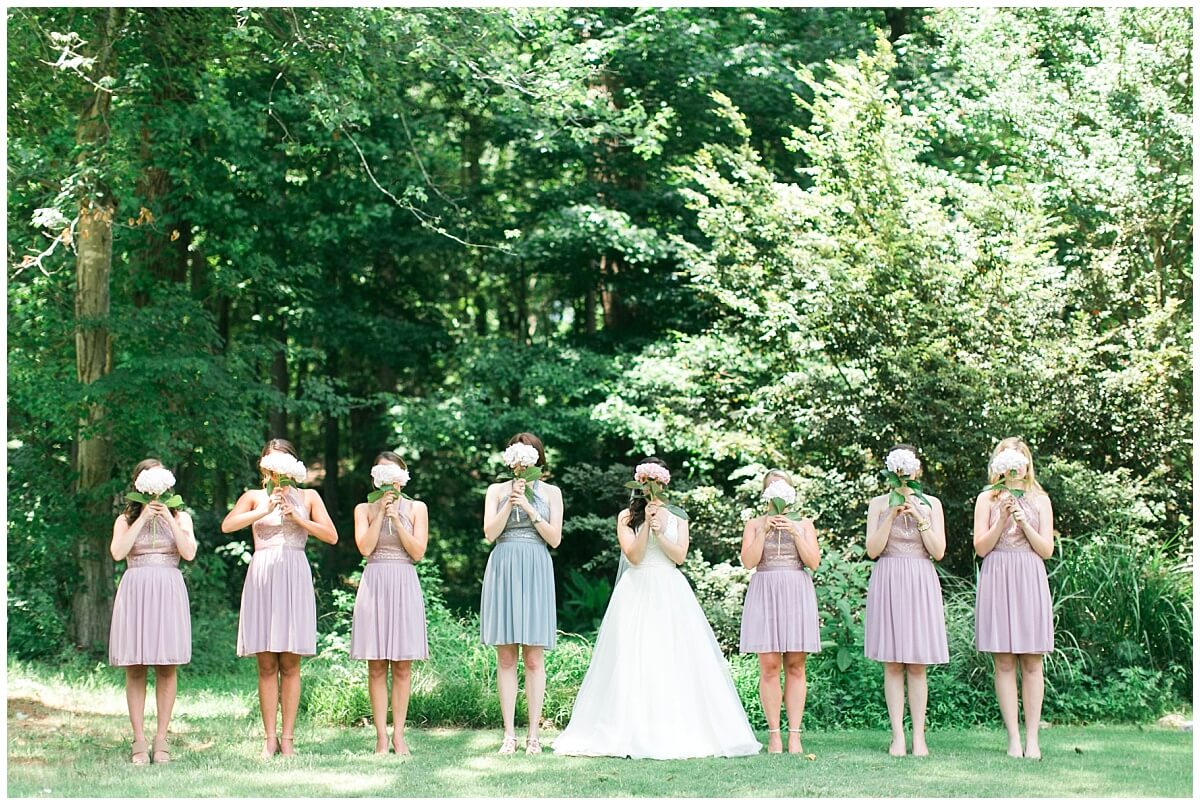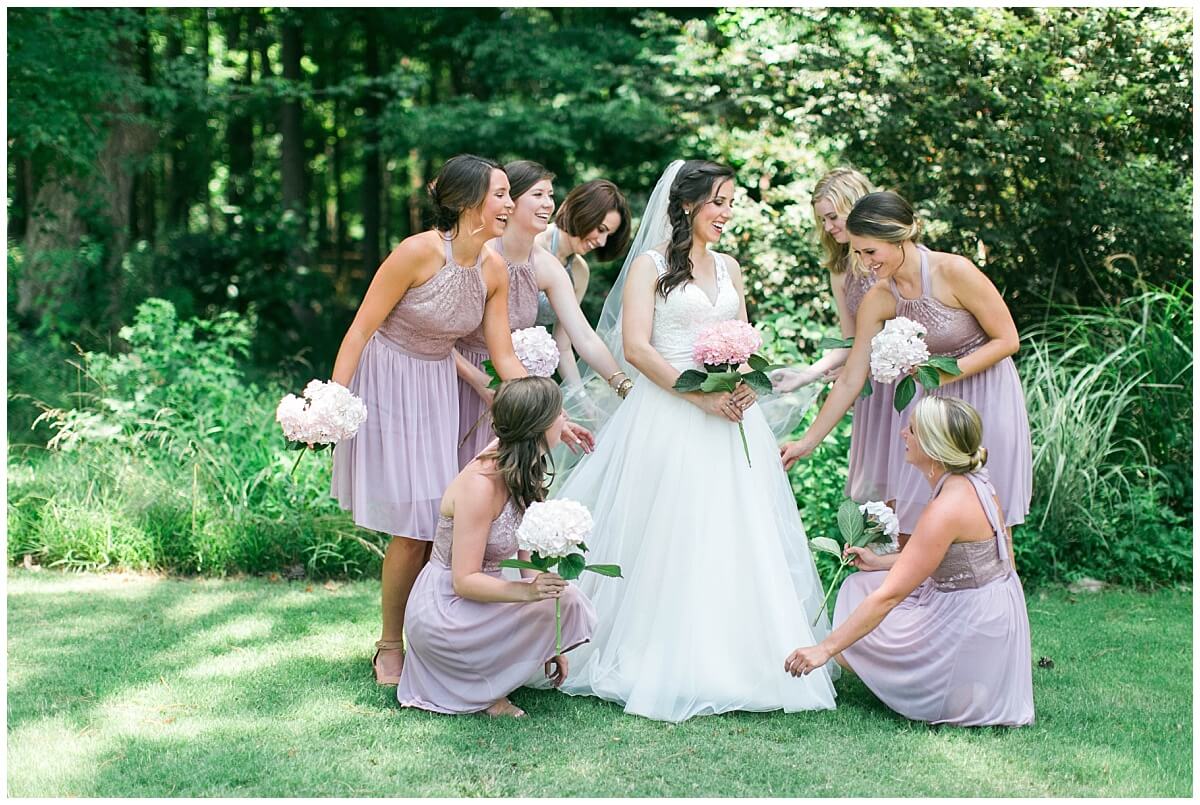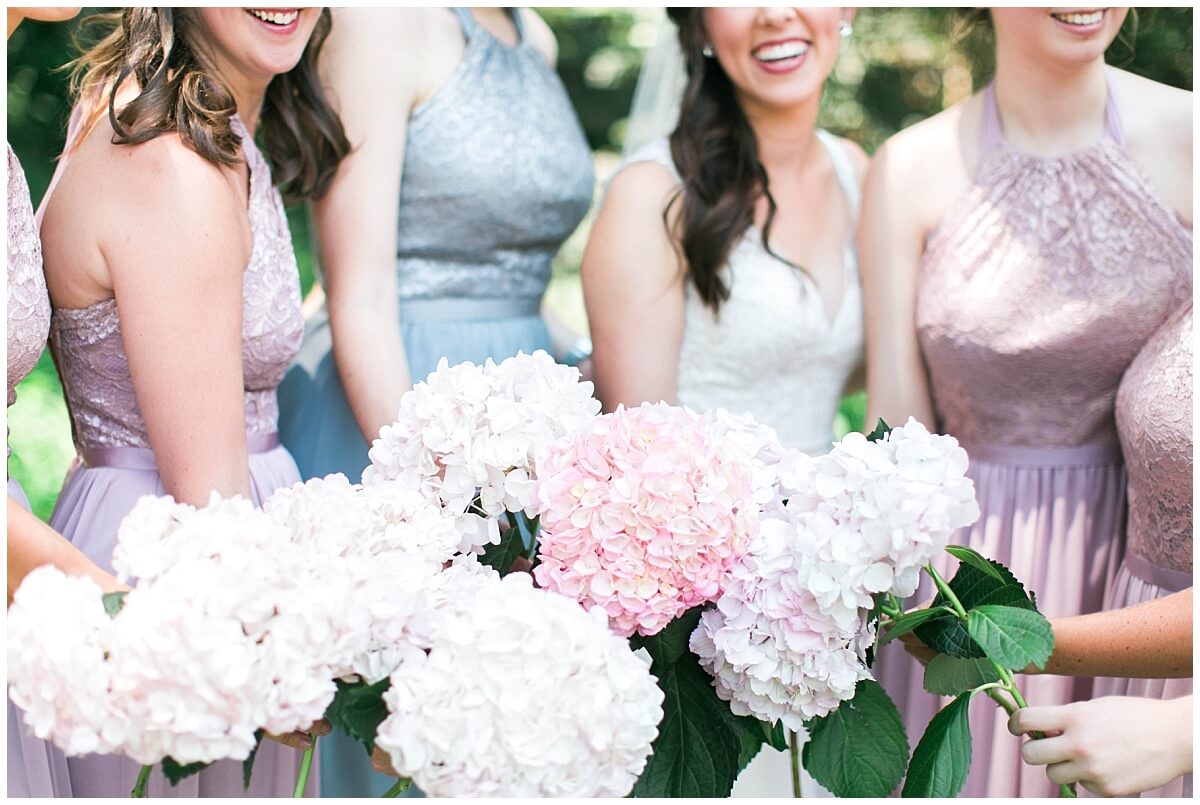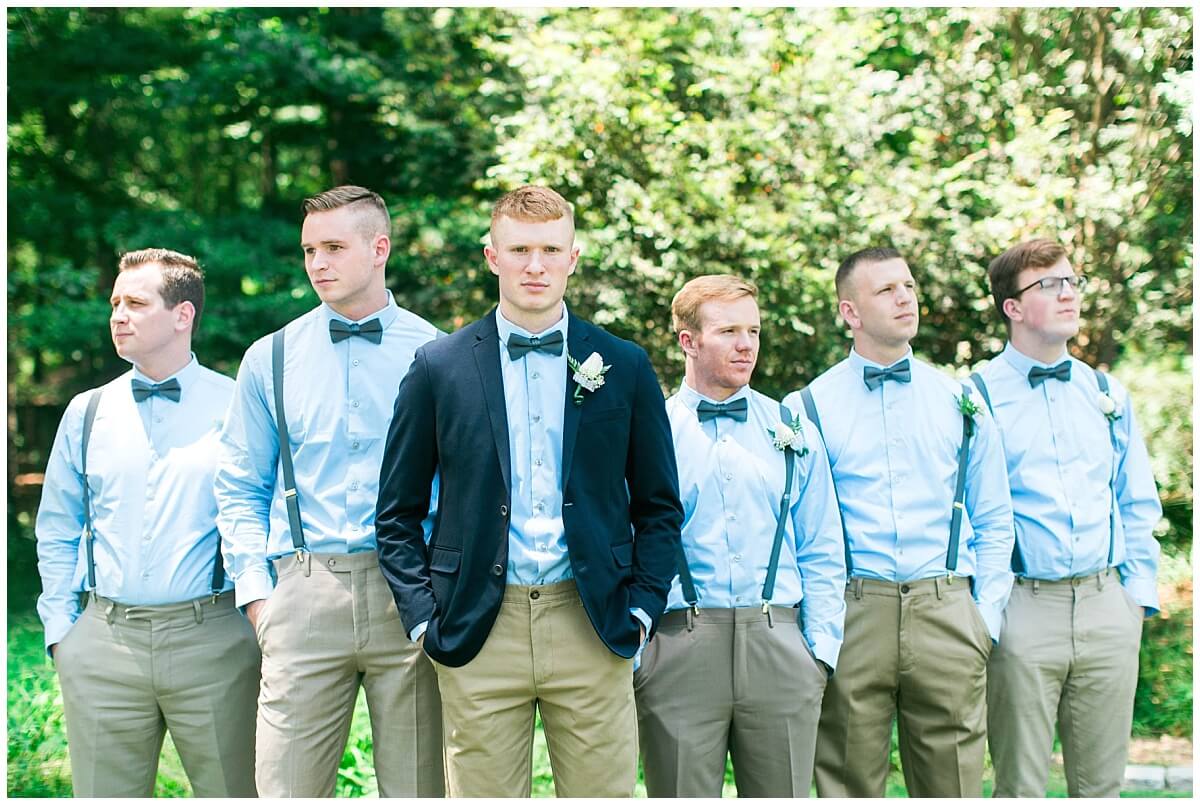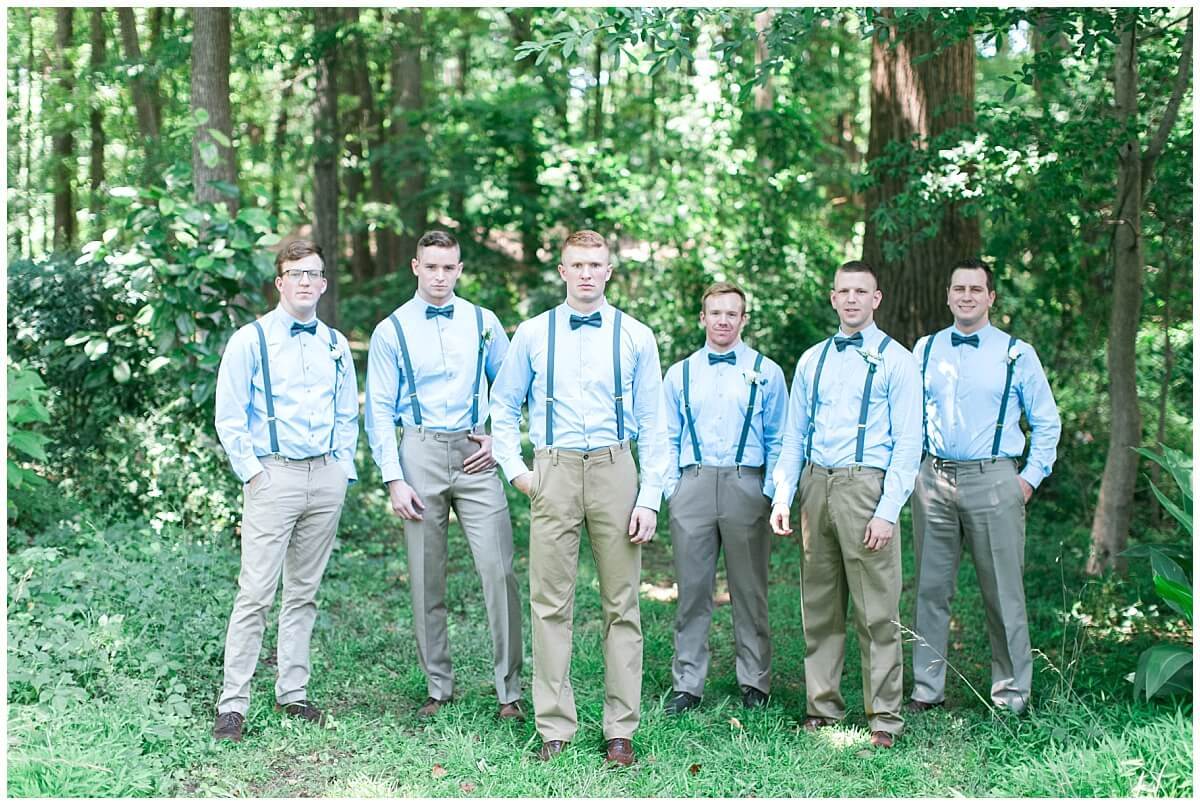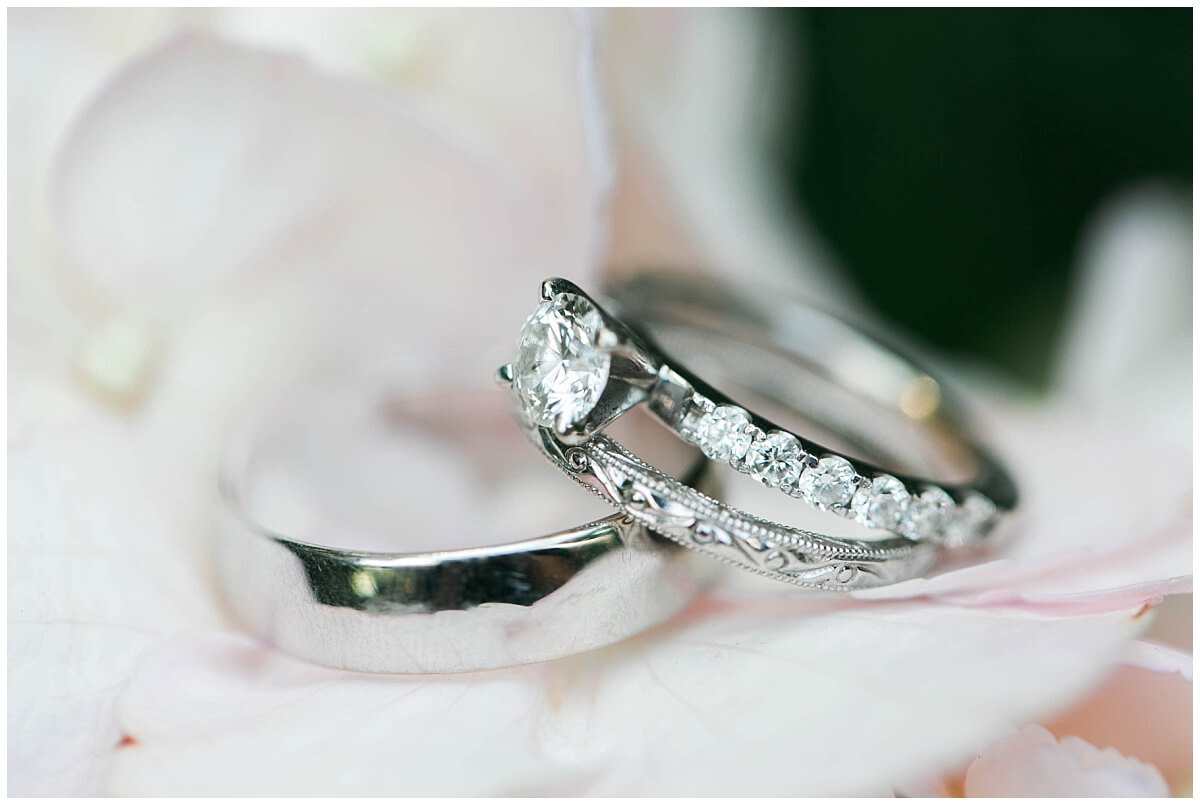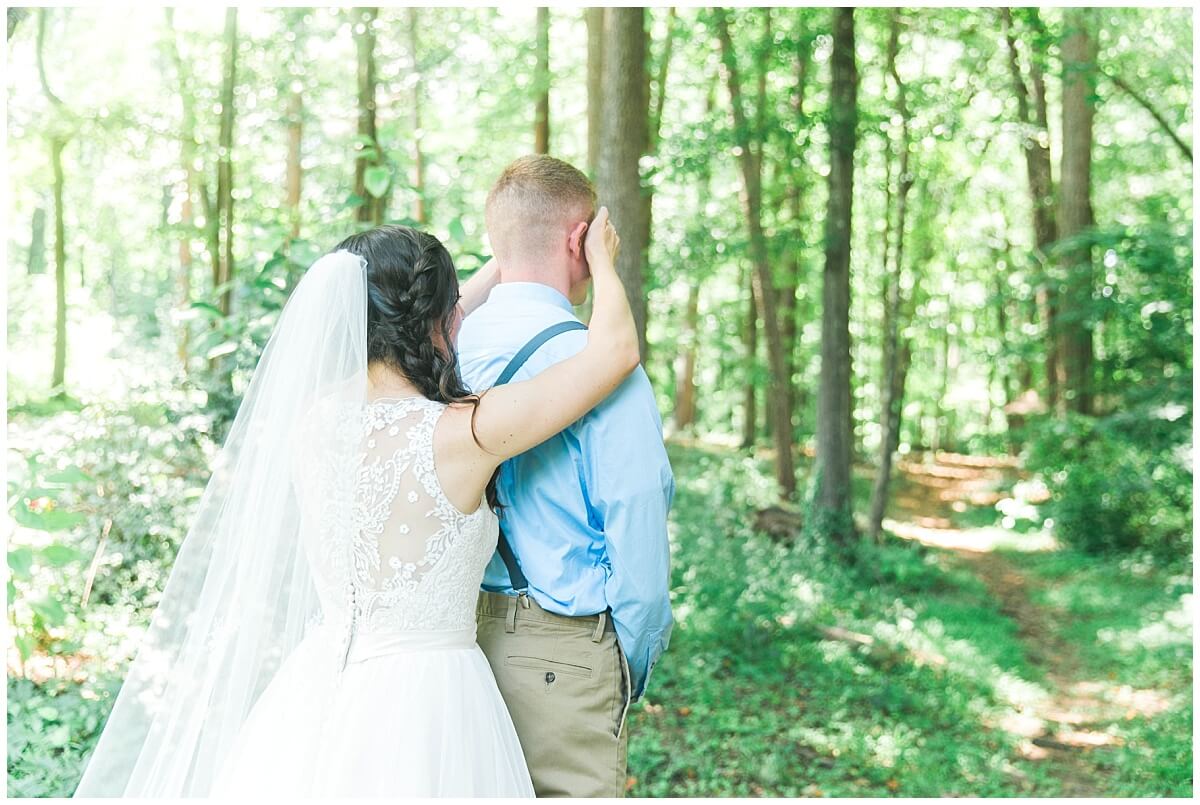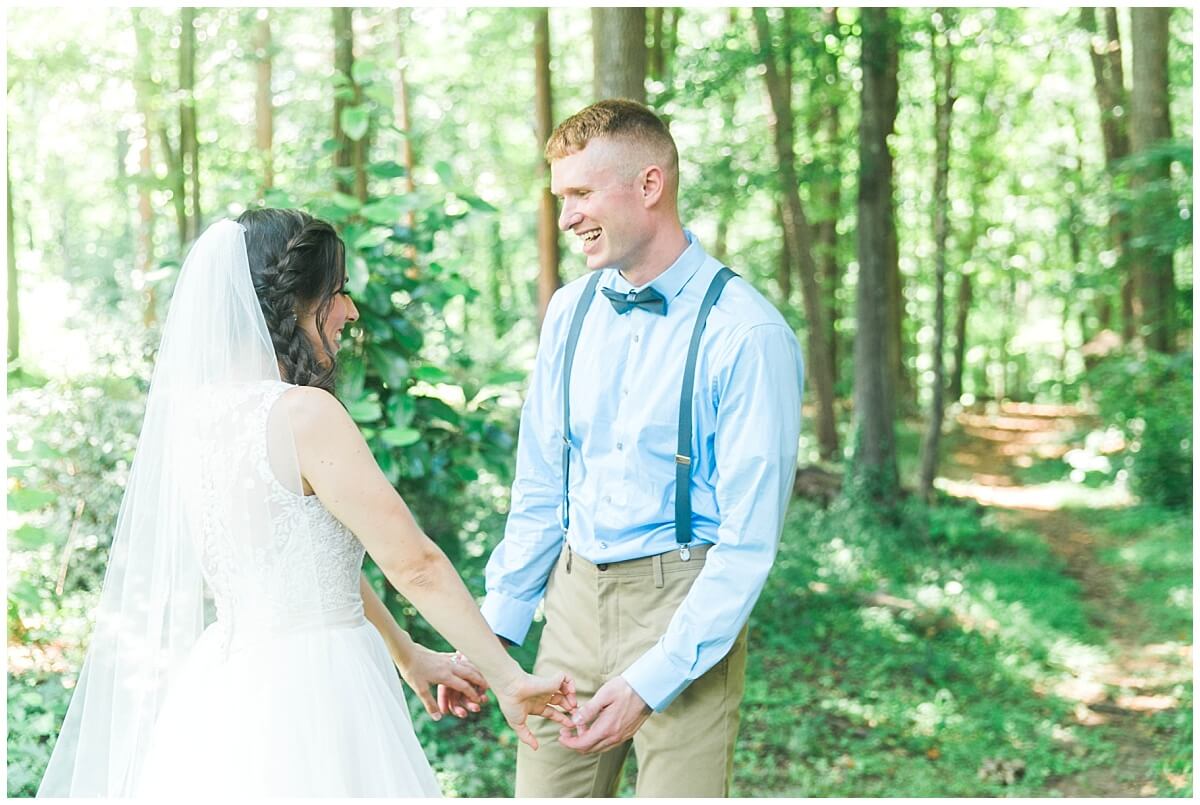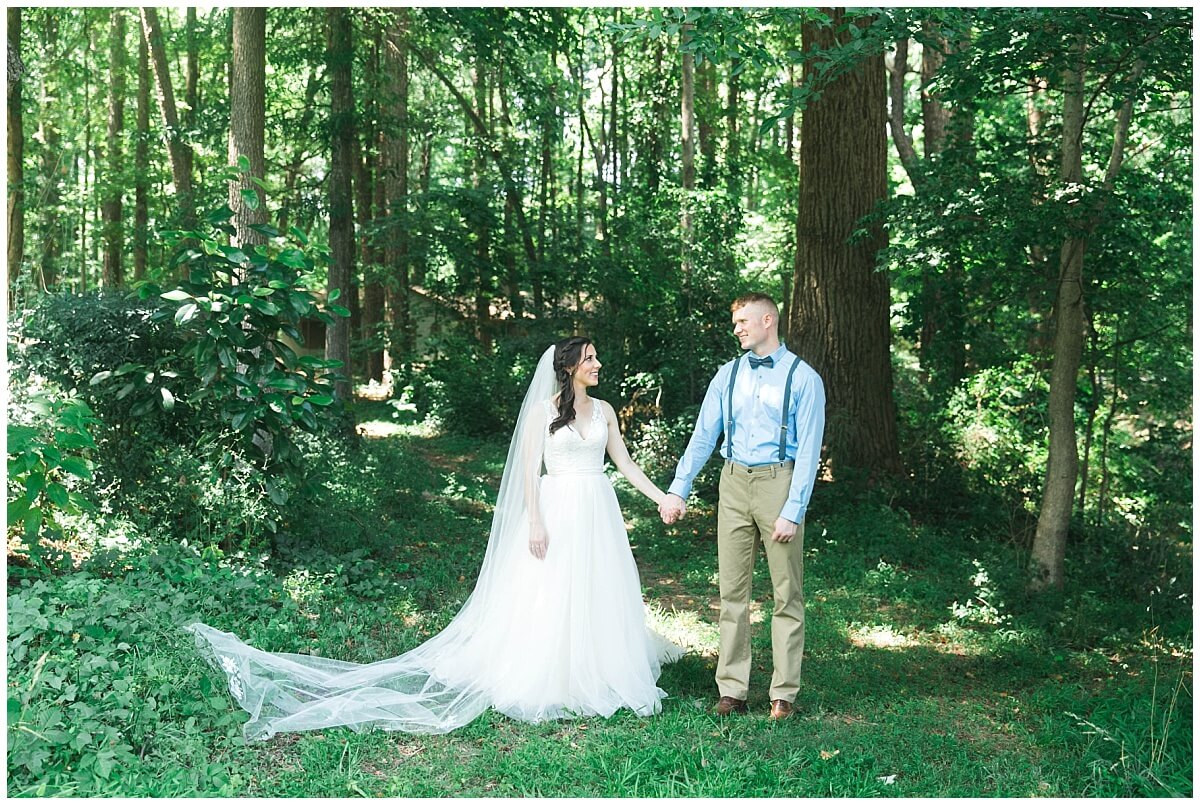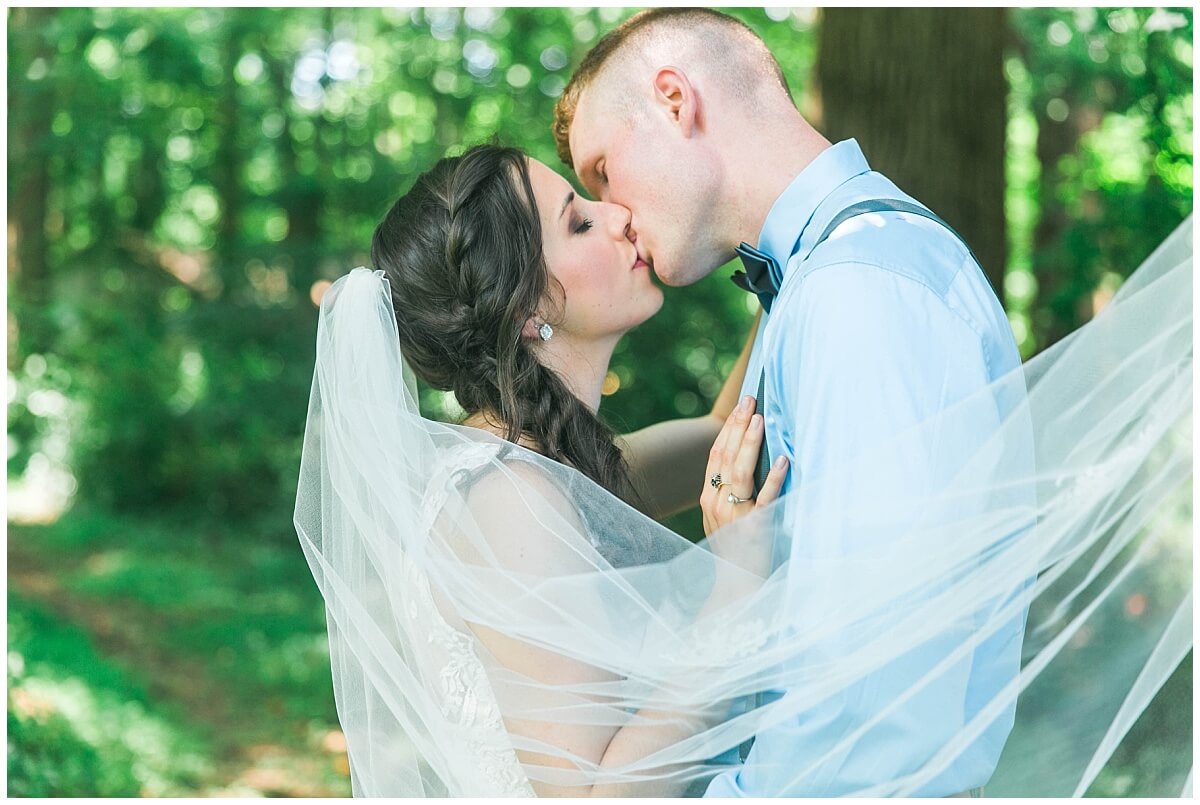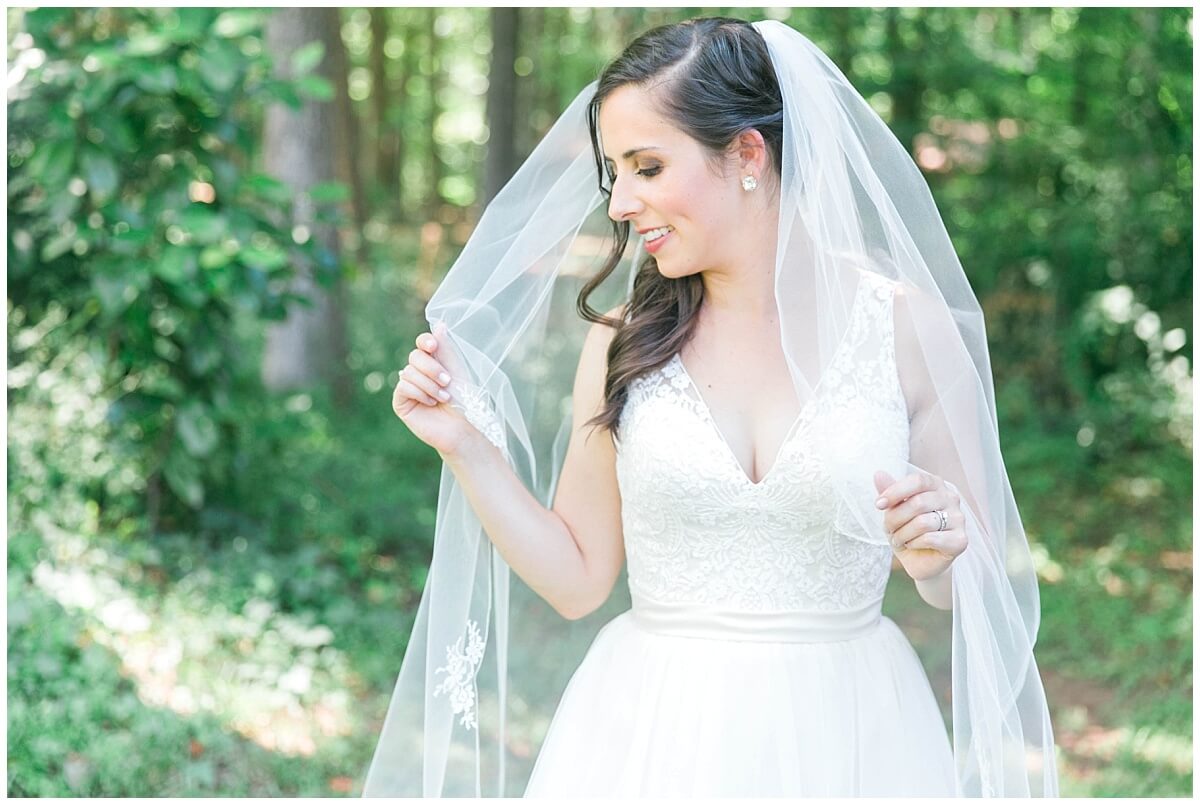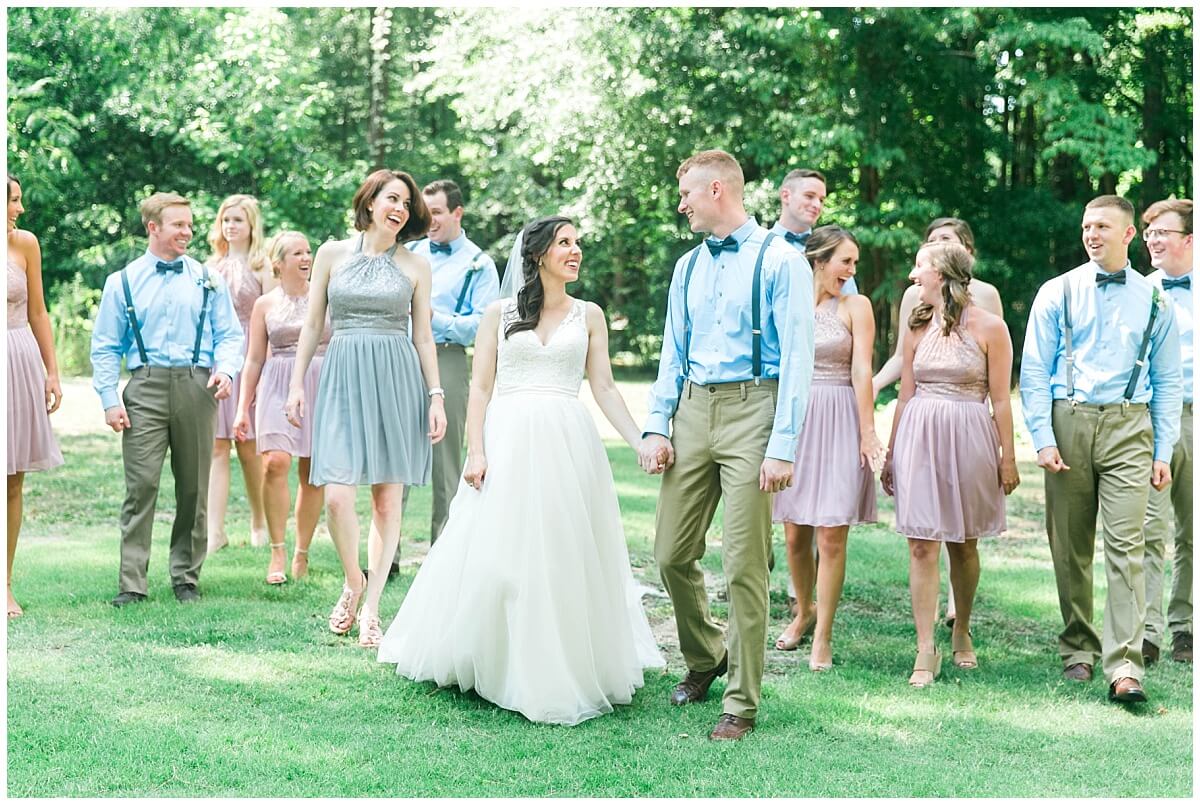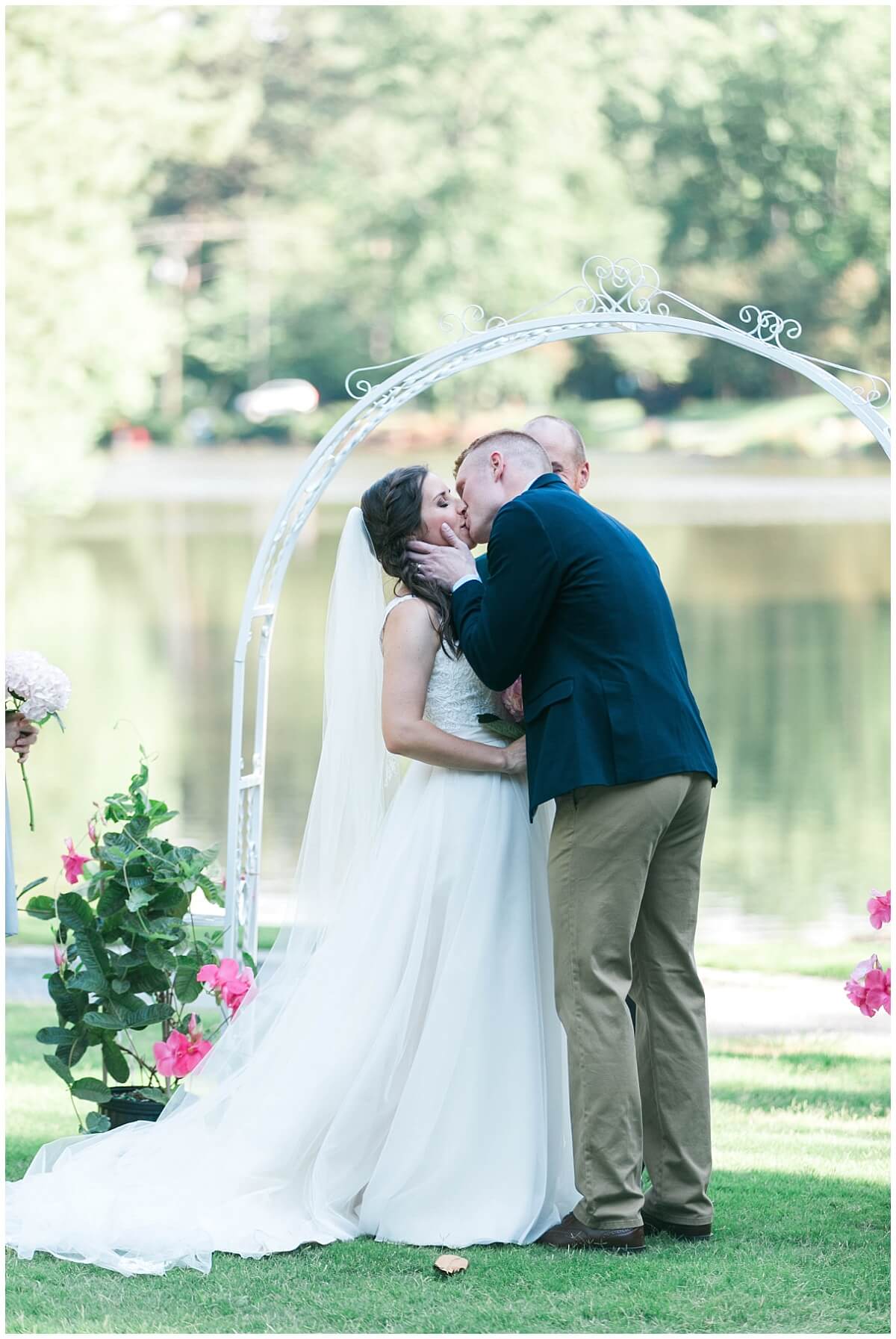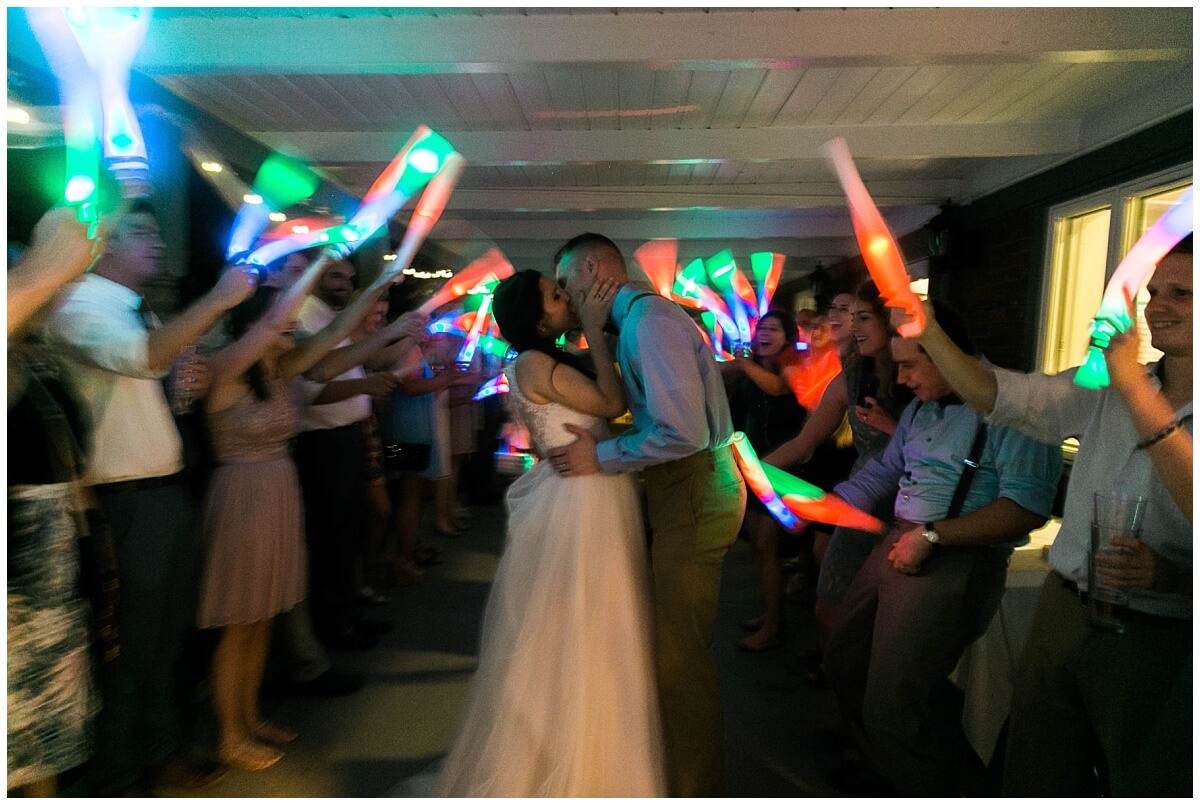 Save
Sarah and Ted's Summerour Studio wedding in the heart of Atlanta was something out of a dream! Here's a little preview of the magic of this October day!