Profile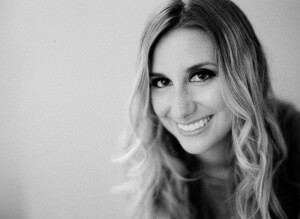 You could say that Lila Wilson Weddings has been a dream nearly 20 years in the making. With a love of weddings that started with reality TV (Whose Wedding is it Anyway? and A Wedding Story, anyone?), Lila officially entered the event industry in 2011 to work under an Atlanta event and wedding planner. After working as a planner in the industry for over three years, the entrepreneurial bug bit and LWW was born. With a degree in Furnishings & Interiors from the University of Georgia, Lila has a sharp artistic eye and ability to transform spaces in dynamic ways. In addition to her creative energy, Lila has become known for her attention to detail and natural knack for logistics. She takes pride in creating a custom experience for every client and looks forward to helping you create a beautiful occasion!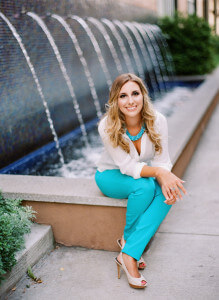 Meet Lila:
One of the first questions everyone asks is 'What's your favorite part of a wedding?' I spent years trying to decide what that one must-see moment is for me… I realized there is no one particular moment from every wedding that I love. Some days, it is the perfect first dance, where you can't help but beam along with them. Other days, it is seeing the couple's faces light up when they see their wedding dreams as a reality for the first time. Every wedding has its own story that plays out throughout the day with unpredictable moments and precious memories. All of these make me love my job more and more, weekend after weekend.
In my free time, I watch too much reality TV. I'm not ashamed to admit it! I have an unhealthy obsession with The Bachelor/Bachelorette. I live by the quote, "She who leaves a trail of glitter is never forgotten." Don't be surprised if you see lots of late night emails from me. I'd rather stay up all night than get up early! Sweet tea is my vice. My favorite flower is a parrot tulip. My life would be exponentially better if peaches were in season all year long… they are my favorite! I like to think that I'm neither left or right-brained. Both sides of my brain get their time to shine!
 Photography by Buffy Dekmar Photography