Tag archive for : wedding planning
What kind of wedding do you have when you've worked within the wedding industry for thirteen years? When Atlanta wedding stationer Sarah of Foglio Press, said yes to the love of her life Ted, she knew exactly where she wanted to tie the knot – Summerour Studio. In fact, Ted even incorporated her dream venue into his proposal! Drawing from the bride's Italian roots, Sarah and Ted said "I do" in an intimate and airy ceremony in the Tuscan courtyard before moving the party inside for a neutral glam reception featuring lush greenery and details to die for, complete with plenty of paper of the bride's own creation!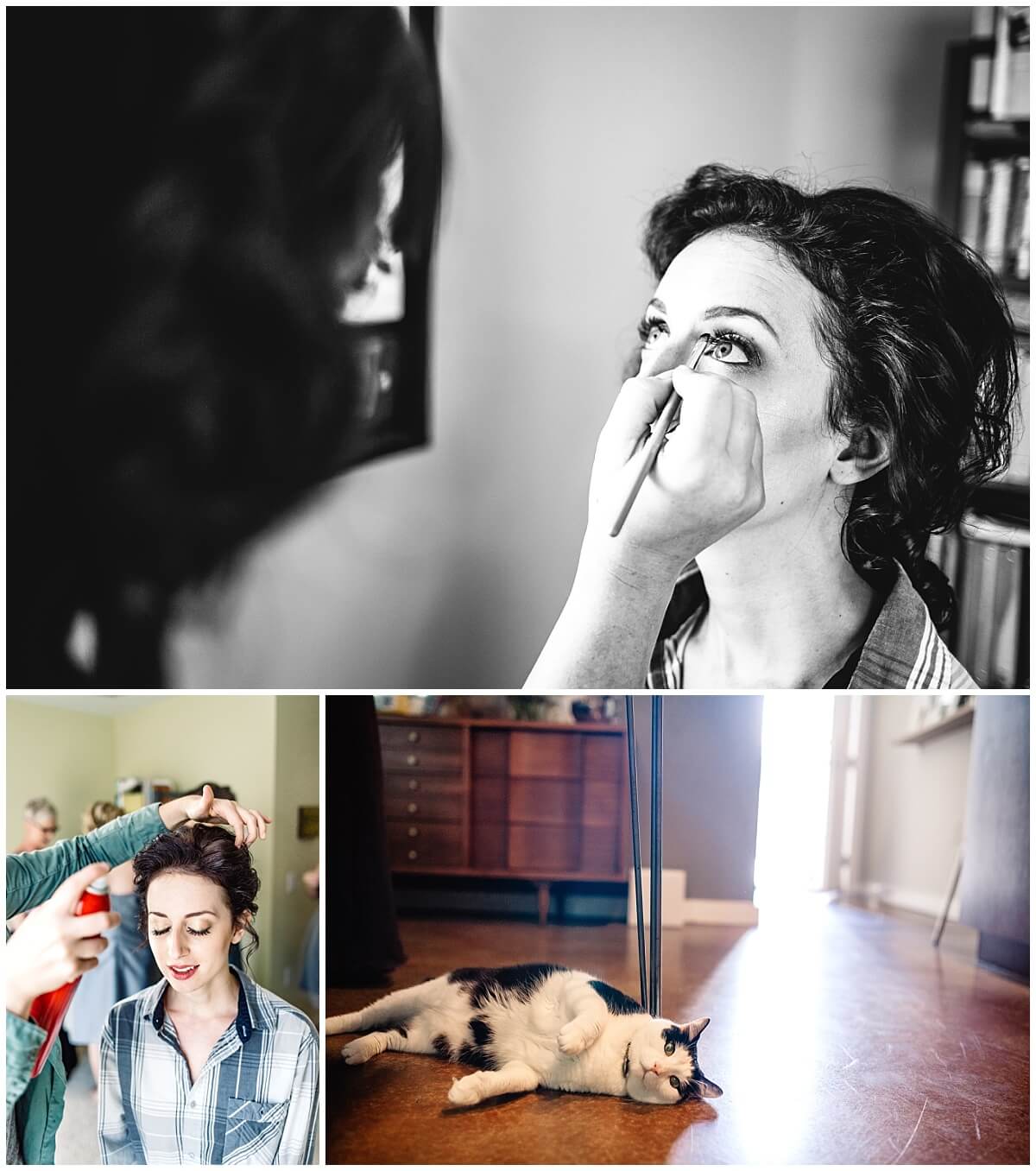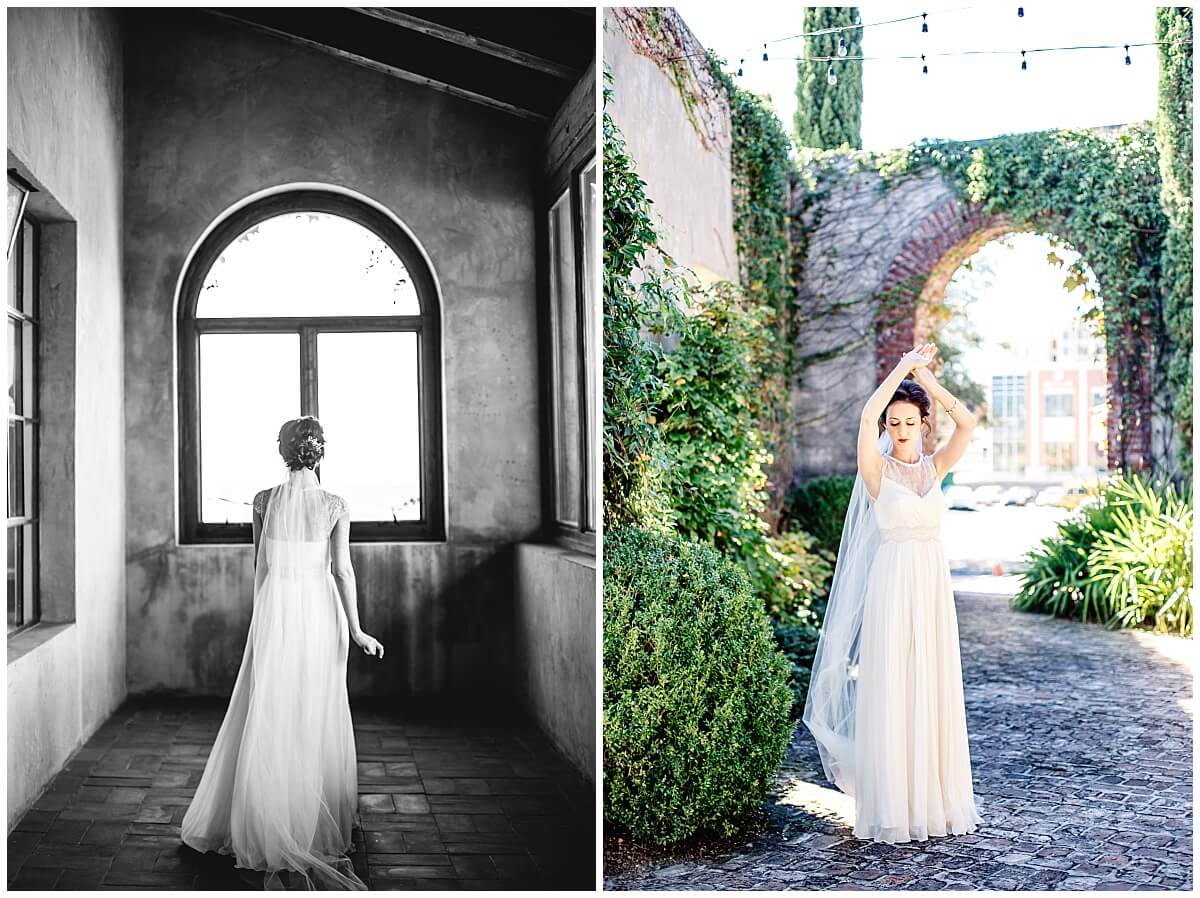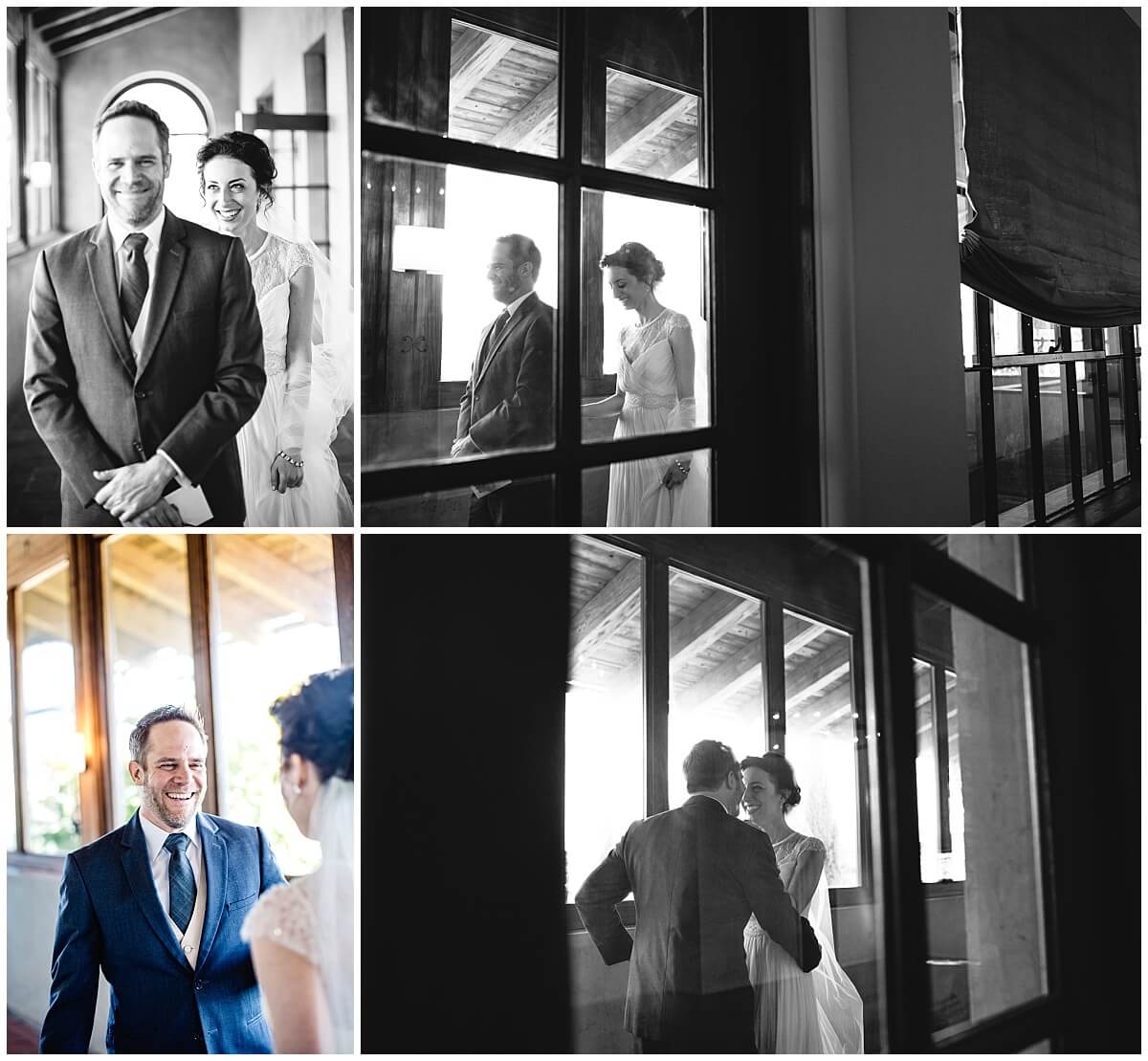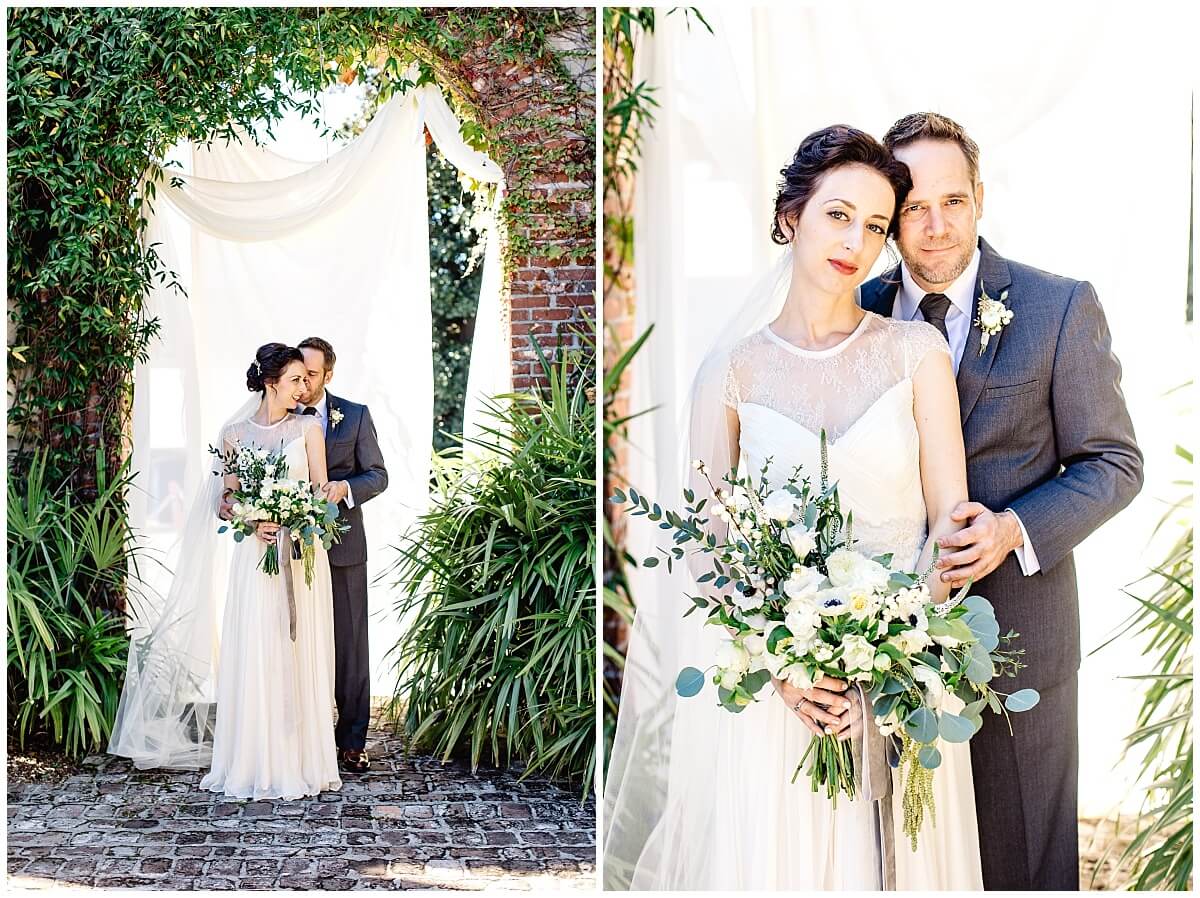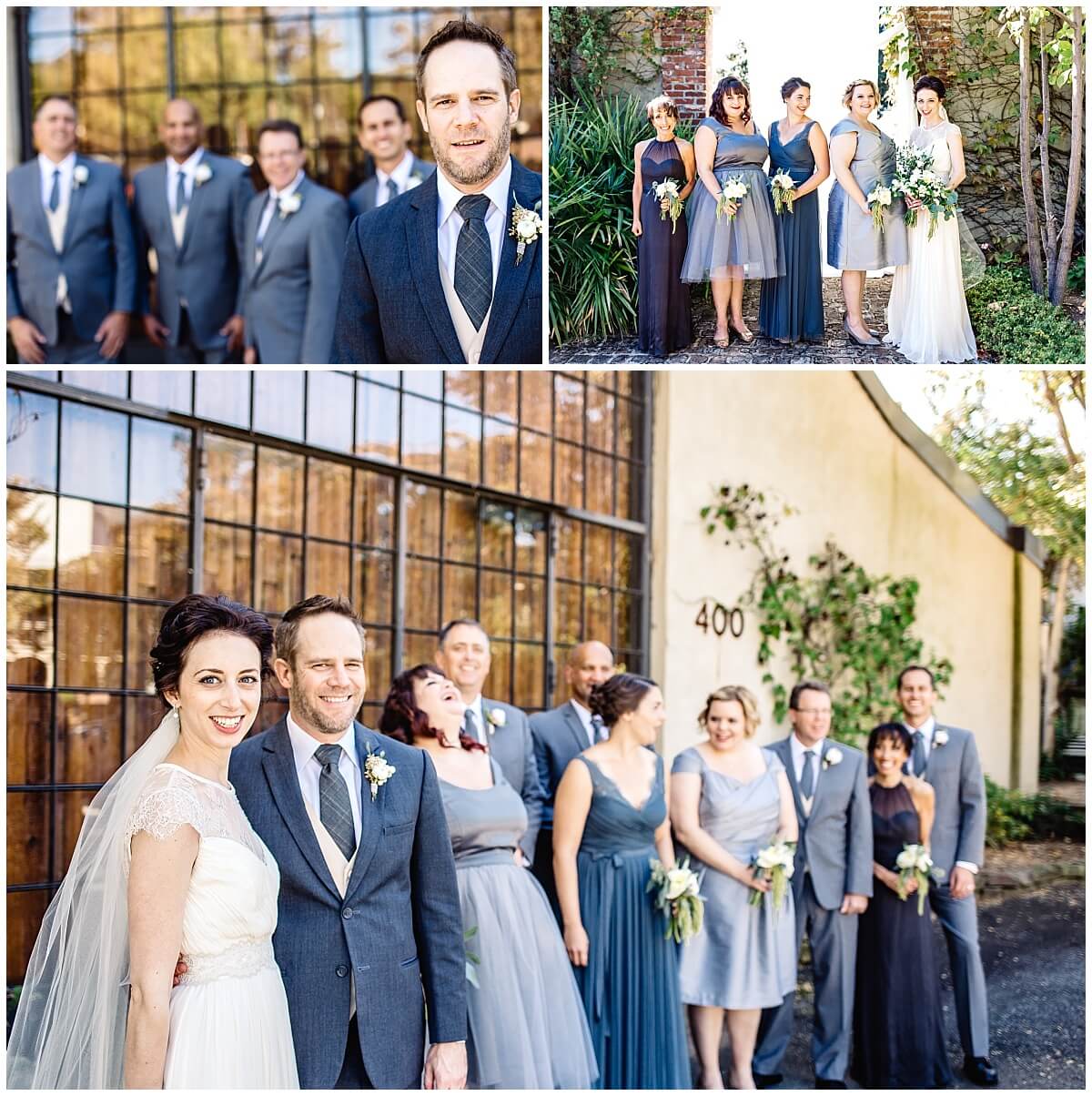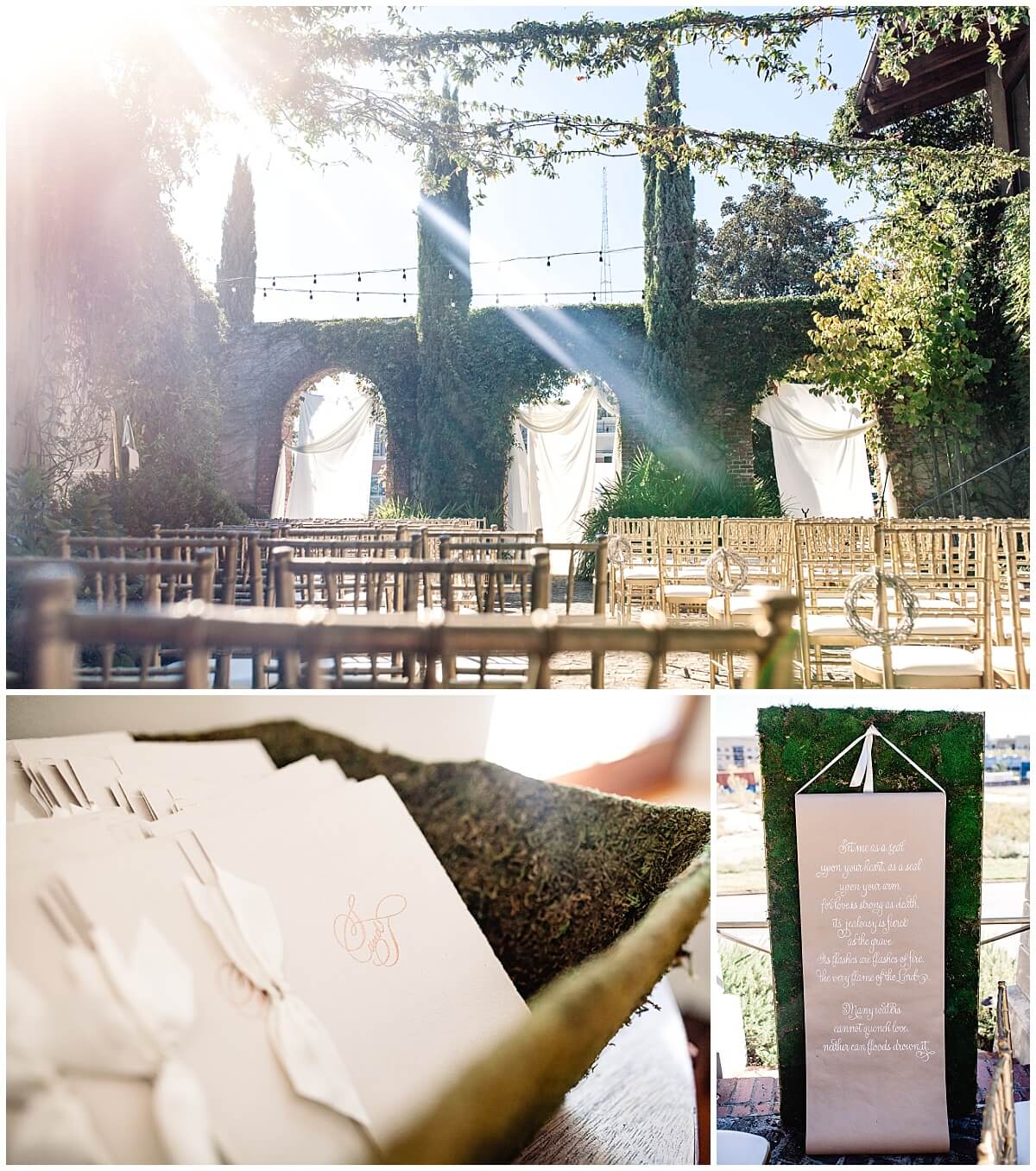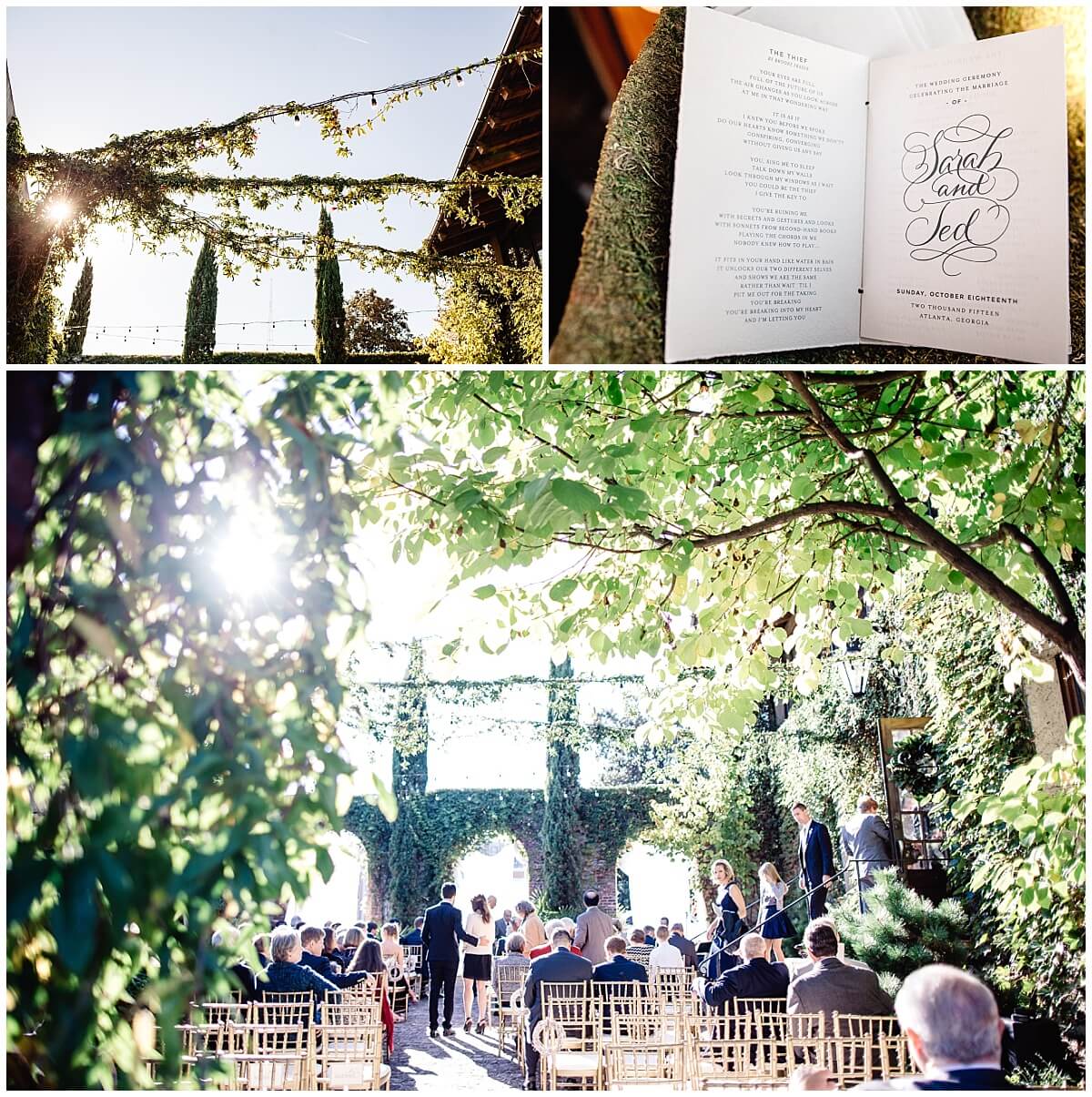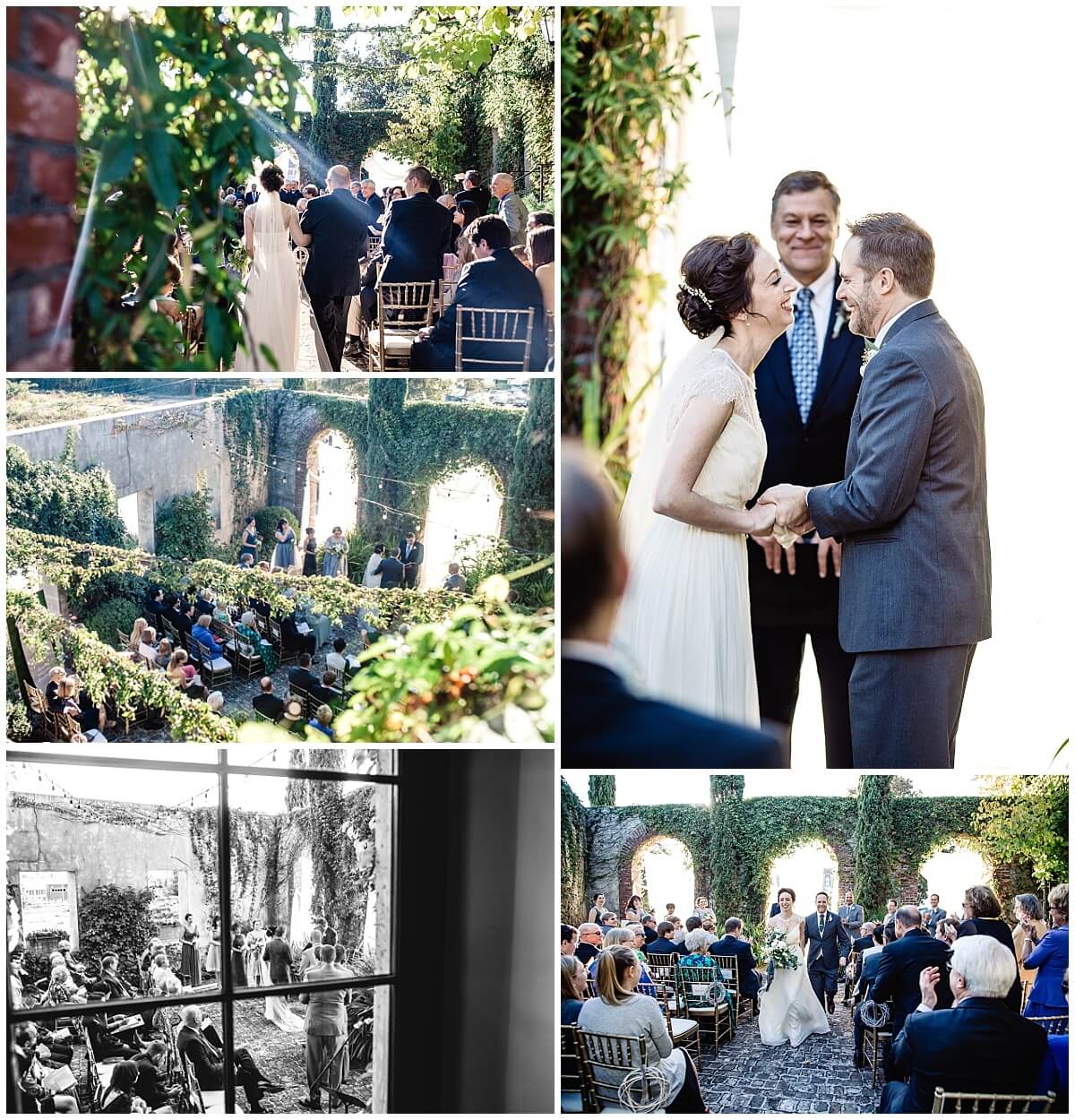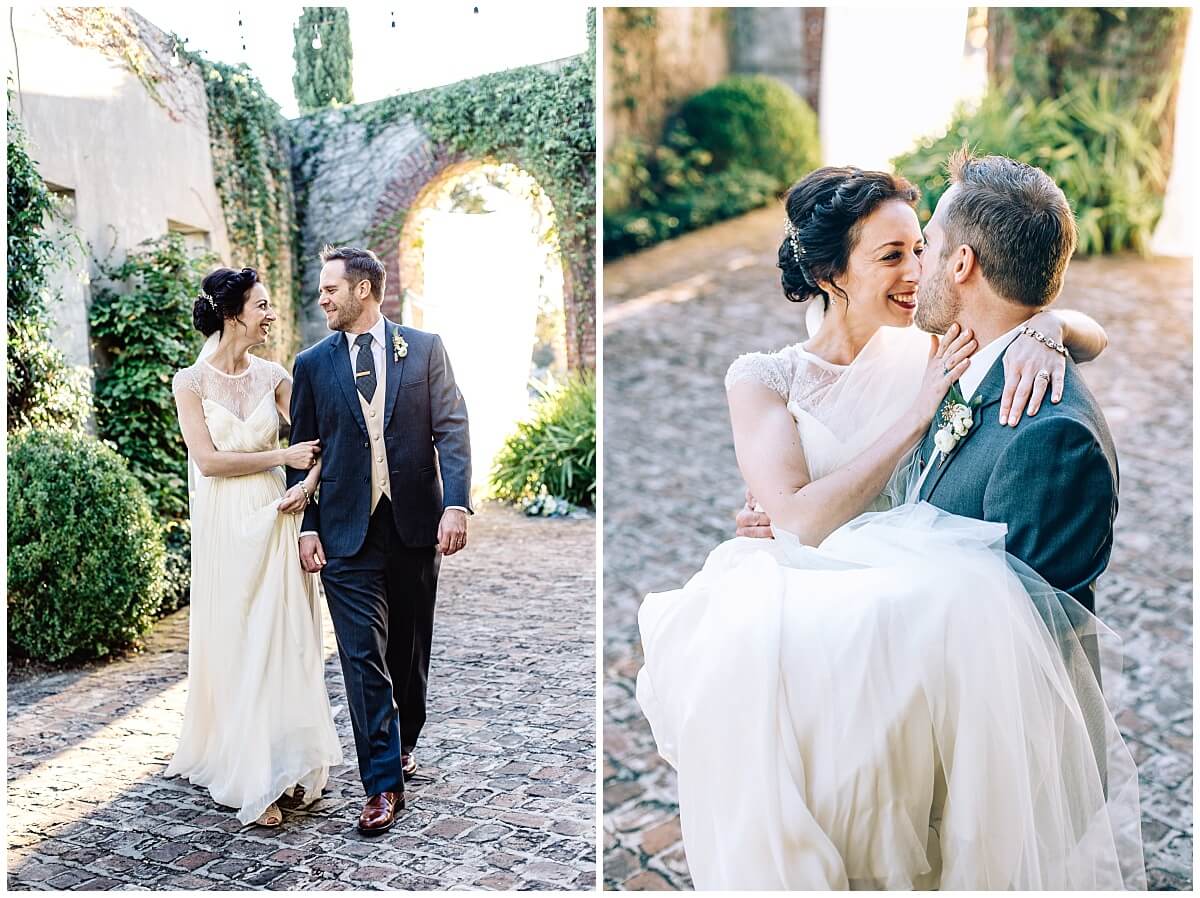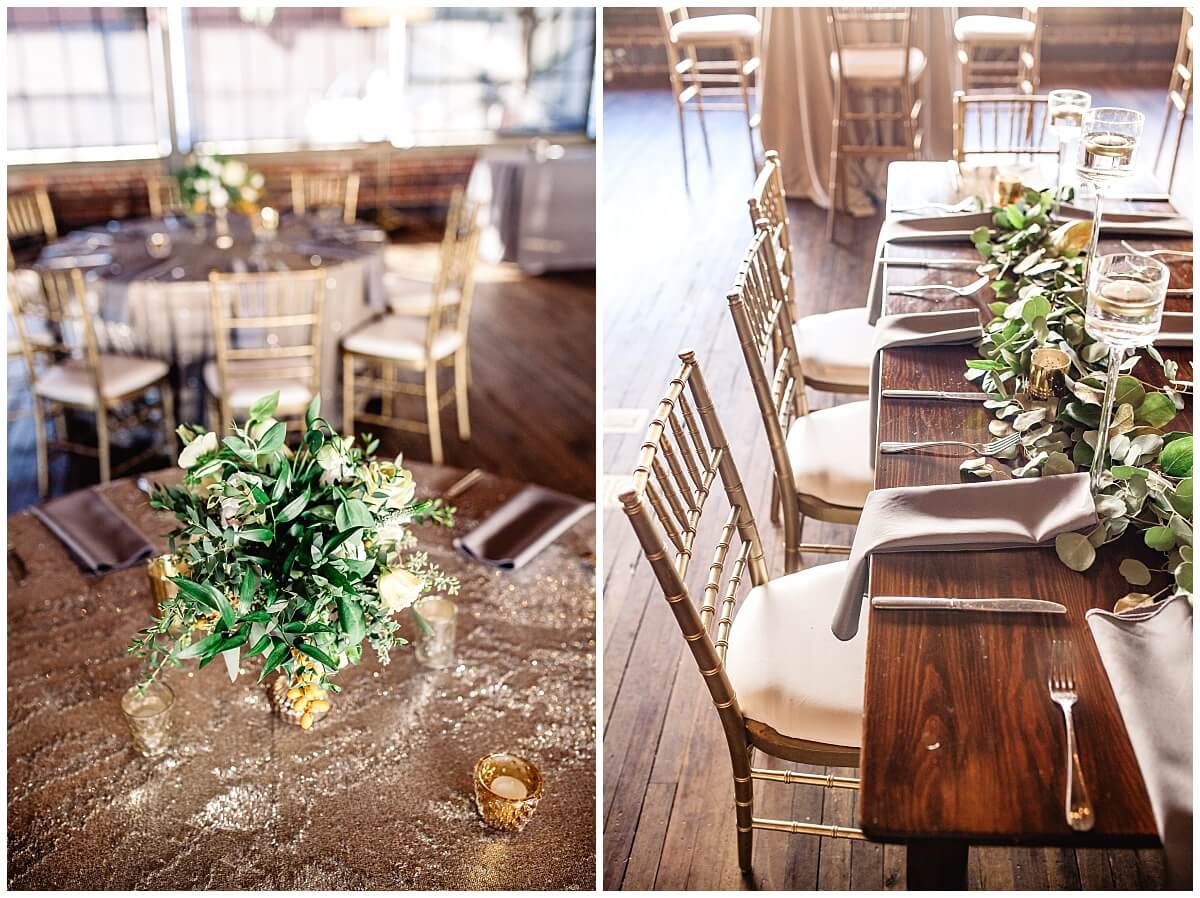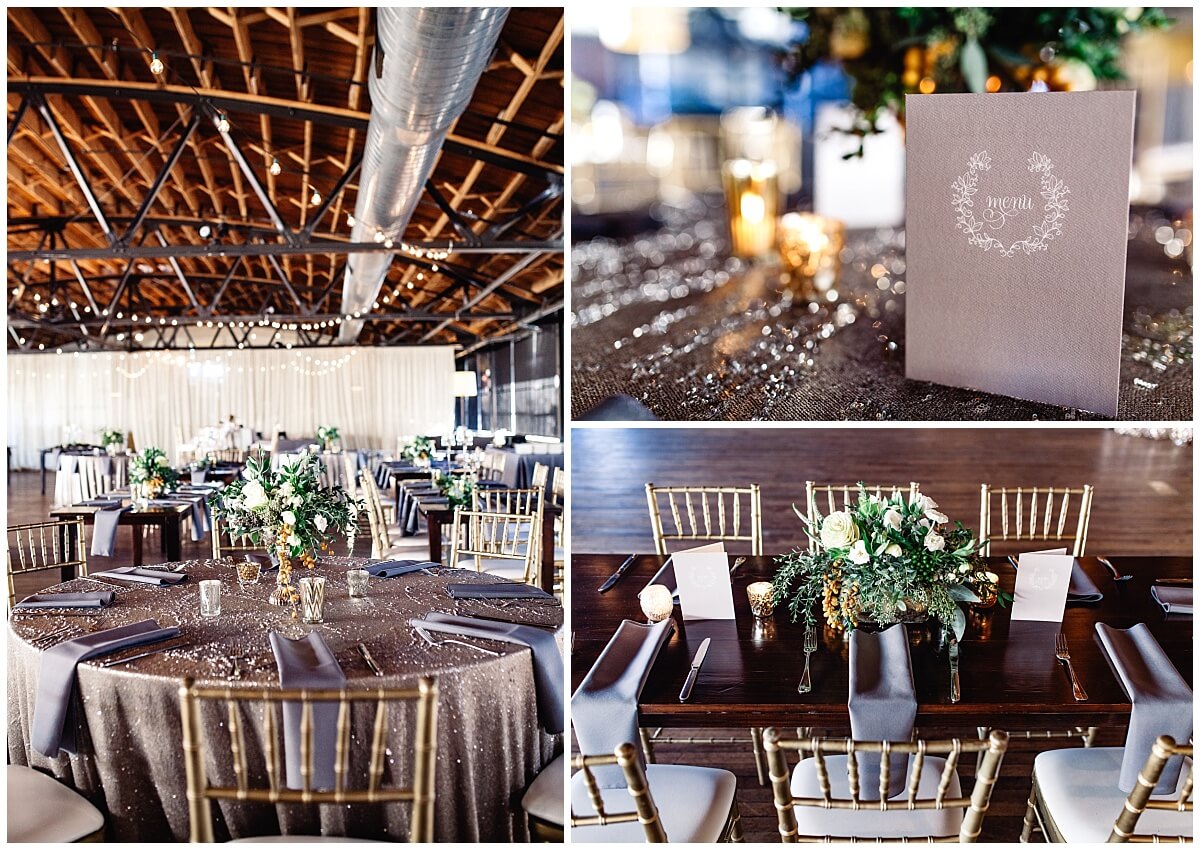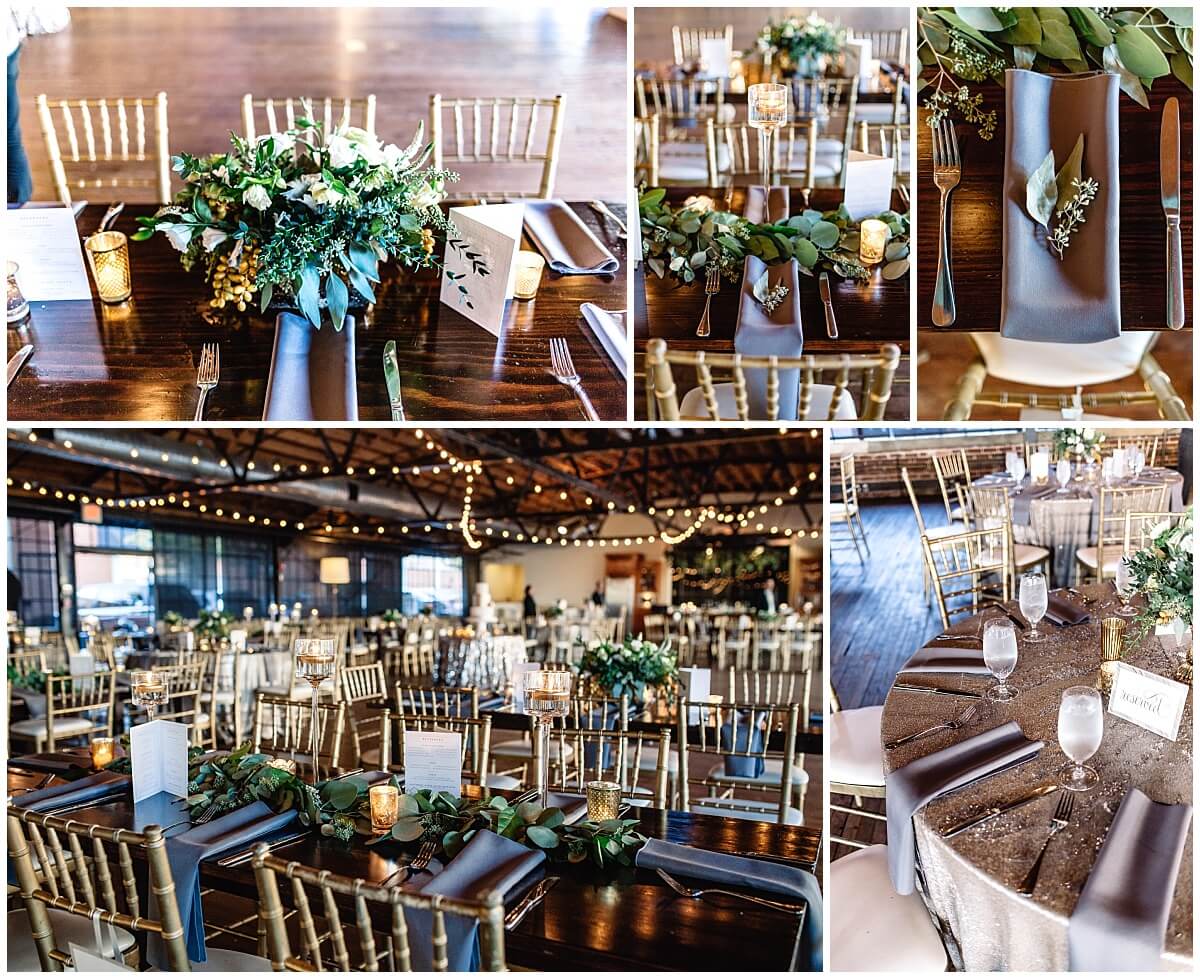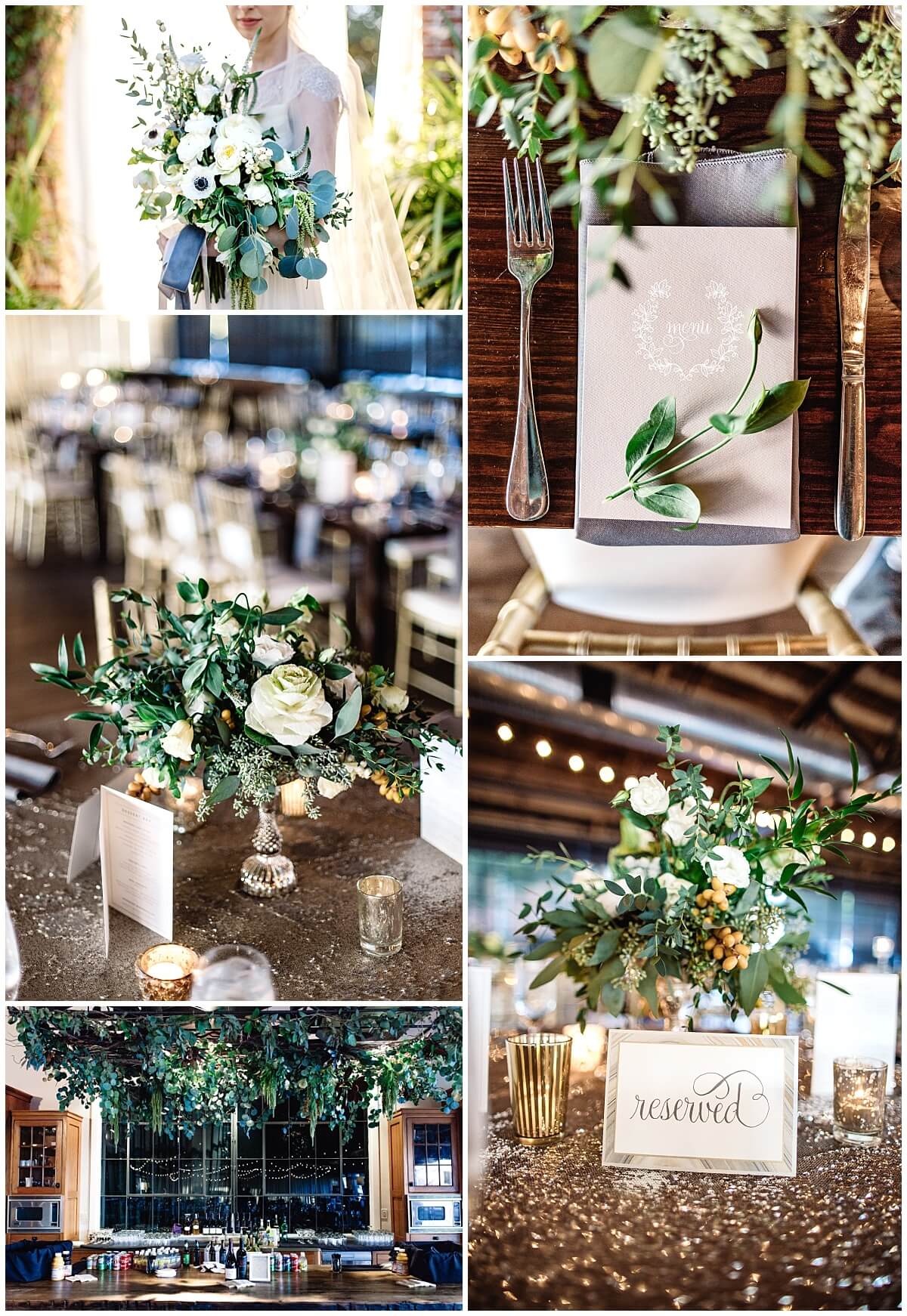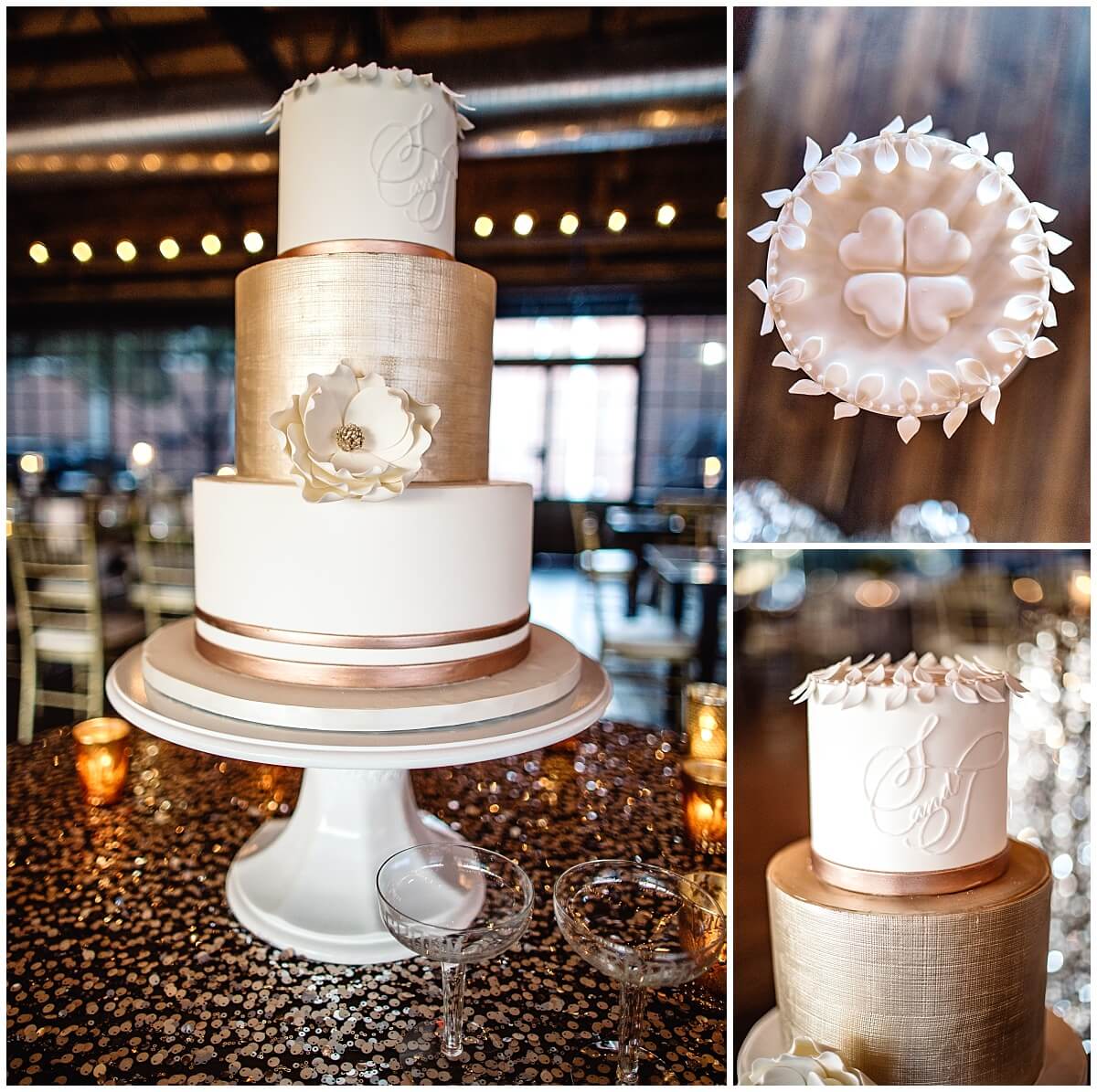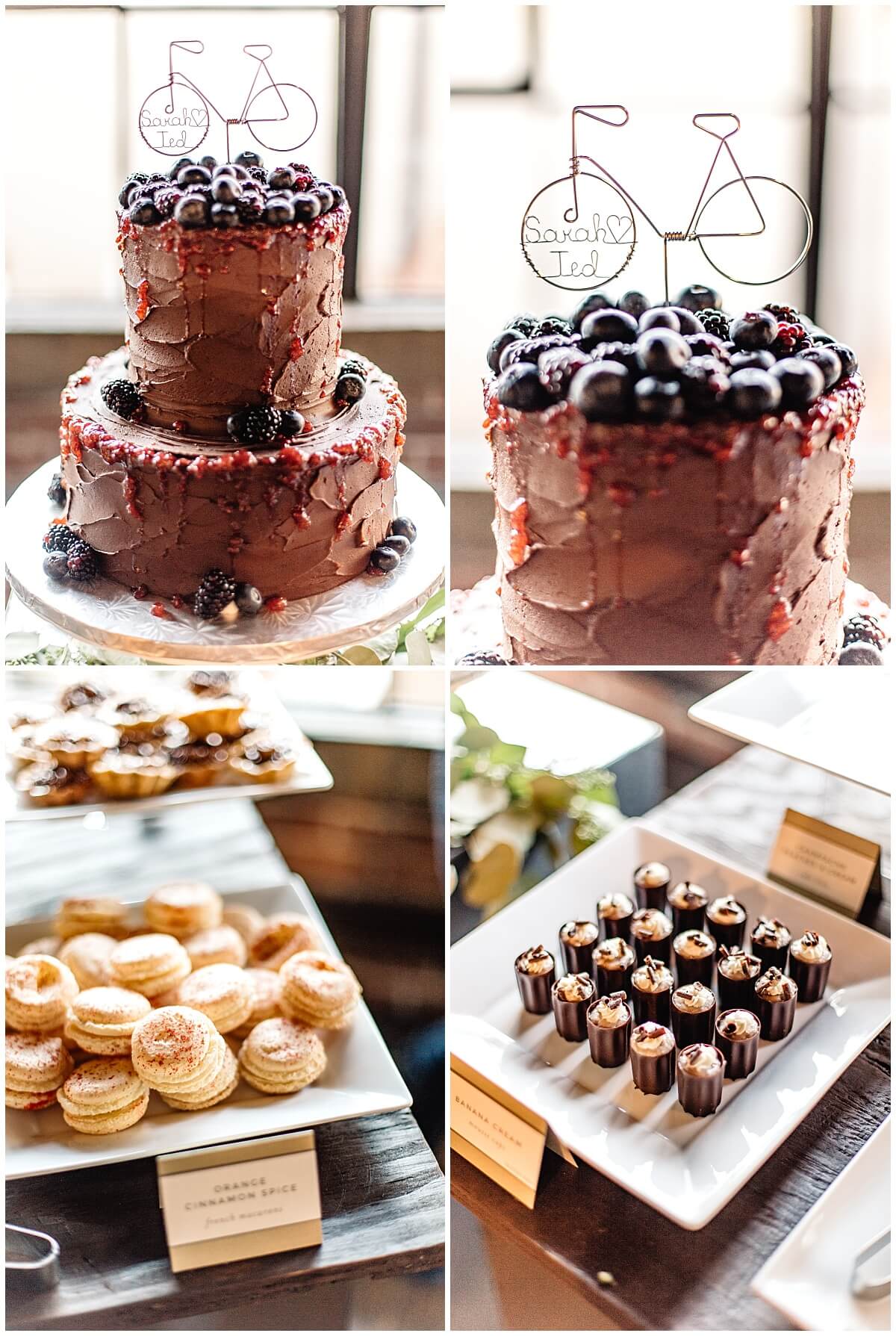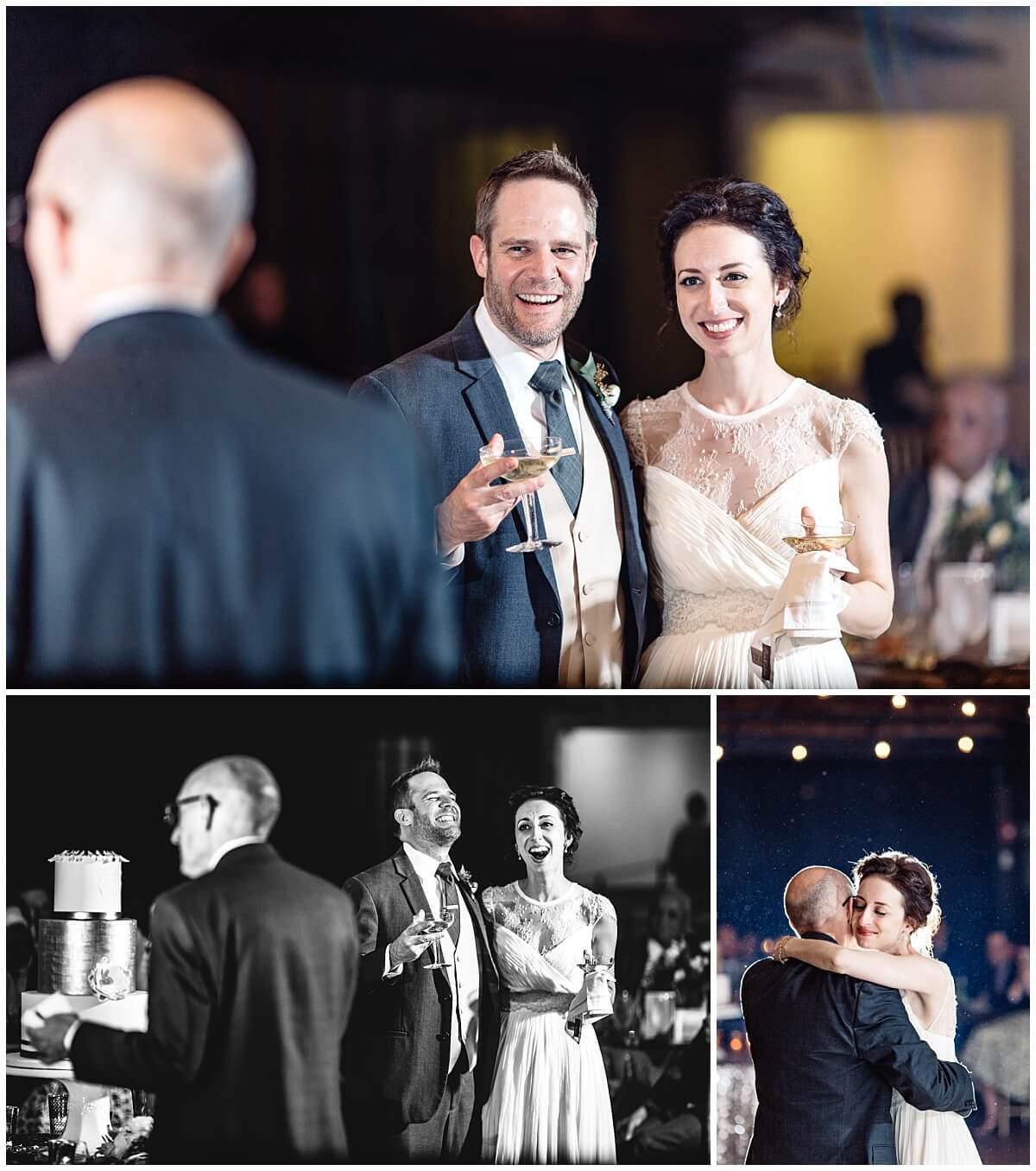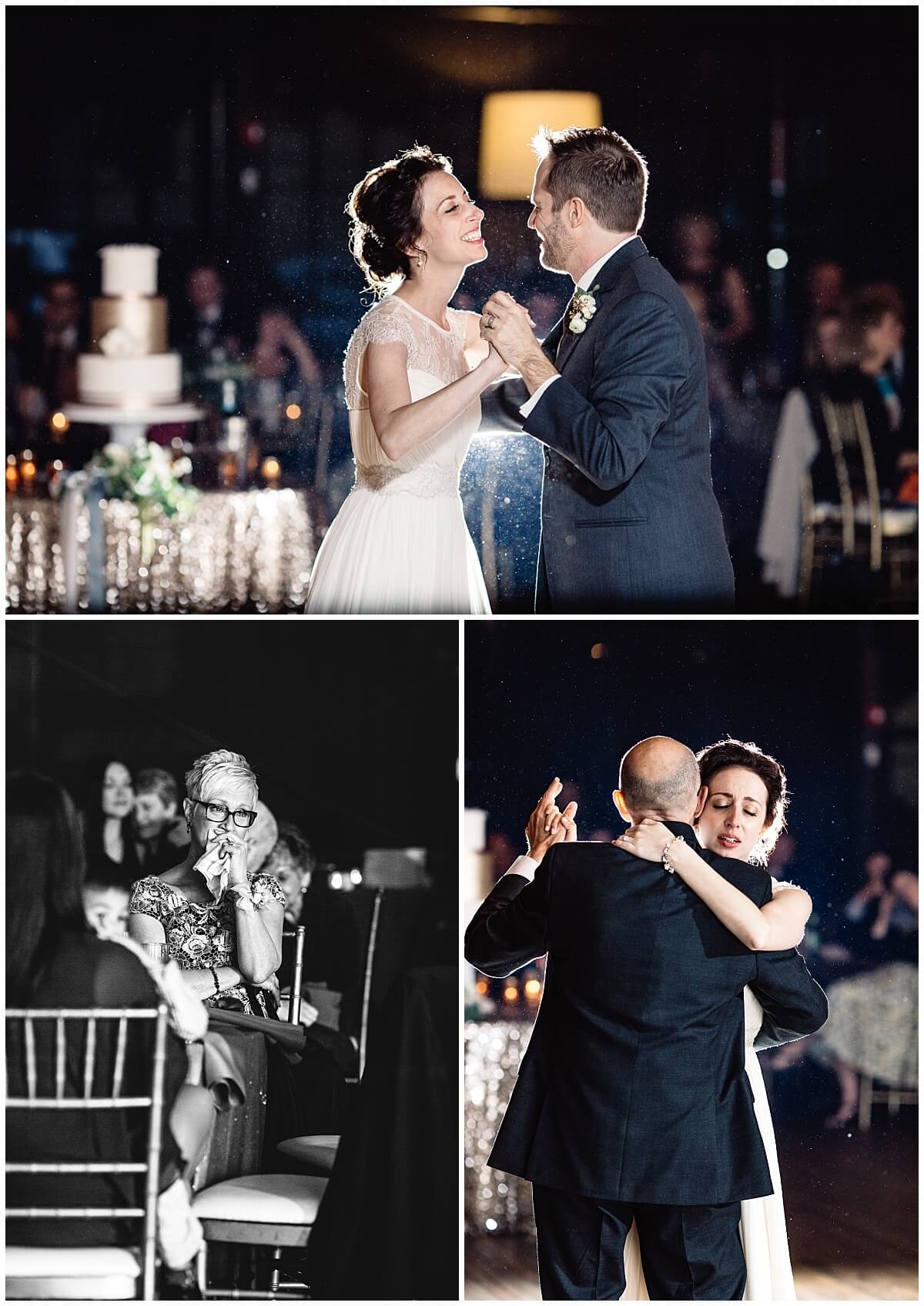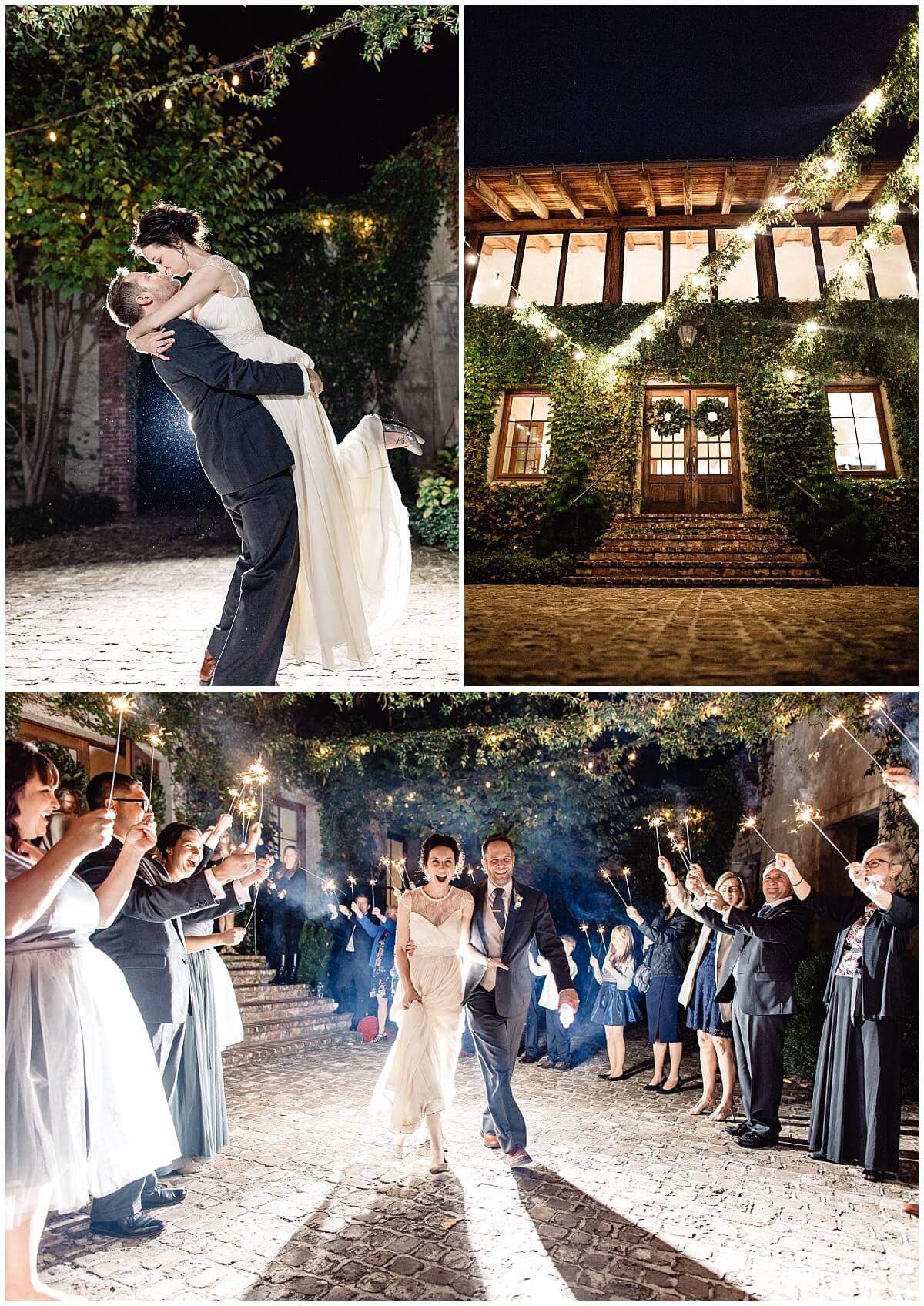 These vendors were a dream to work with and really brought their A game to this wedding day! It takes a village and here was ours from that beautiful October day!
Venue: Summerour Studio
Photographer: Sowing Clover Photography
Event Planner: Lila Wilson Weddings
Caterer: Bold American
Florals: Bloomin' Bouquets
Stationery: (The Bride!) Foglio Press
Furniture: Miss Milly's
Rentals: Peachtree Tents & Events
Drape: Unique Event Elements
DJ: One Sound and Entertainment
Musicians: Mace Hibbard Trio
Calligraphy: MM Ink
Hand-Drawn Map: Calligraphy Atlanta
Transportation: Marietta Trolley
Cakes: For Goodness Cakes
Dessert: Amelie's French Bakery
Men's Attire: The Modern Gent
Hair: Jennifer C. Nieman
Linens: Nuage Designs
Photobooth: ShutterBooth Atlanta
Dress: JCrew; Alterations: RL Couture Bridal Design
Save
This one is a must! We may not need it at every wedding (and if we did I'd be seriously questioning clothing quality!) but it's great to have it there when a wardrobe emergency occurs – and it will happen eventually. If you don't have a sewing kit in your emergency kit, there's a problem. Or it's just been used so much that you're in need of a new one!
Here's a little story for you on just why there's nothing like a sewing kit: At a recent wedding, the girls were putting the finishing touches on their looks and as one bridesmaid went to zip her strapless, floor length gown the zipper came right off the track. Obviously the first course of action was to try and get it back on the track but it became clear that that wasn't going to happen. That's right the only thing to hold that dress up was irrevocably broken. Bridesmaid's worst nightmare. And this was no small zipper, no no, we were looking at almost two feet of fabric, gaping open, trying to break us. It was time to pull out the sewing kit and work a little magic! And magic it was because that dress stayed up without a problem for the entire wedding and reception, including some wild time on the dance floor! For anyone wondering at this point why we didn't just safety pin it, trust me when I say no amount of safety pins would've salvaged this dress and also ensure that poor bridesmaid held her head up high with confidence for the rest of the day and night.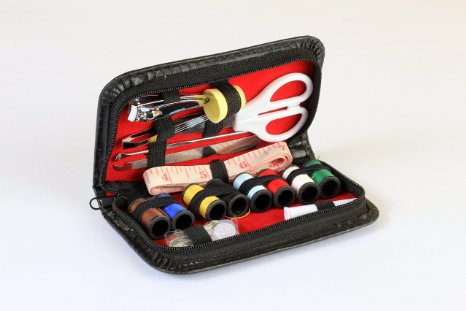 Source
Another lifesaver that day: my assistant. After a quick tutorial, she was able to spend an hour sewing this girl into her dress so I could make sure the rest of the wedding prep was going smoothly. And it actually looked good when she got done – no one would've guessed that dress had been a real pain just an hour earlier! Lucky for me she doesn't come in emergency kits, you'll have to get your own!
Later that night I had to whip out the sewing kit again when the bride's bustle broke but thankfully that was just a few quick stitches and it was all fixed! Seriously I don't know what we would've done without a needle and the perfect shade of thread (but really, somehow the thread matched both dresses perfectly!)
Every wedding has its own story and this one relies heavily on a needle and thread but I wouldn't have it any other way!
Picking a honeymoon destination can be incredibly challenging – you can literally go anywhere in the world! With the world at our fingertips, we're highlighting various locales you might want to consider exploring with your new Mr. or Mrs. Or maybe you'll just make a mental note to add it to your list for a future trip, an anniversary perhaps, either way happy exploring!
Today's destination is Banff, Alberta, Canada! Just one look at the stunning scenery of this place gives you a million reasons to add it to your bucket list without even knowing what else it has to offer! (Avid fans of The Bachelor, like me, might remember the show took a trip to Banff during Sean Lowe's season.)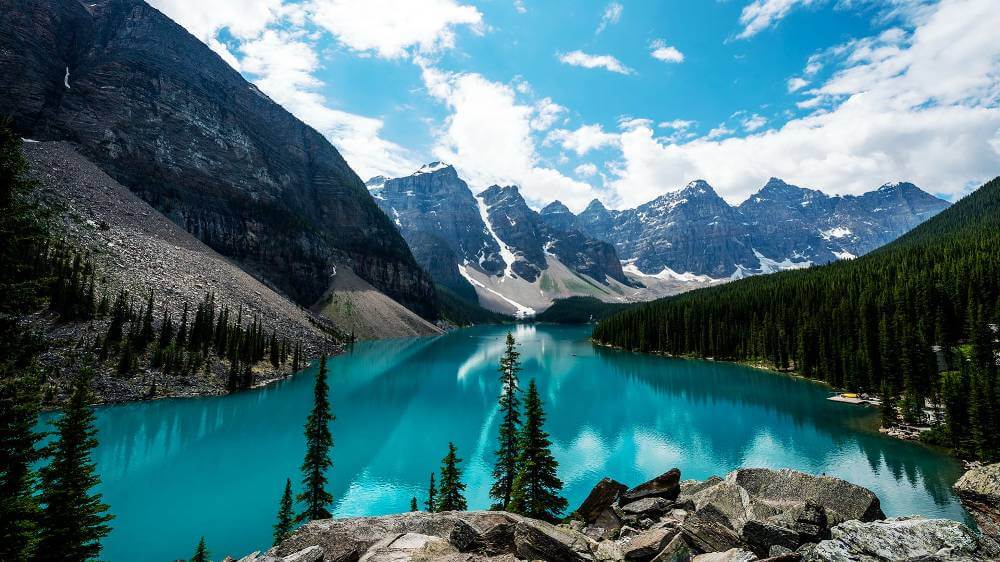 If you love spending time in nature, you'll find plenty to do in Banff! For a summer trip, you'll enjoy hiking, canoeing, golf, swimming and more while in the winter, it's all about the snow and ice! Skiing, skating, sledding and the ever popular curling!
Looking for a place to stay? There's plenty to choose from but the most famous is arguably the picturesque Fairmont Banff Springs. While this exquisite "castle" might not be in the budget for the whole trip, it's definitely worth the splurge for a night or two!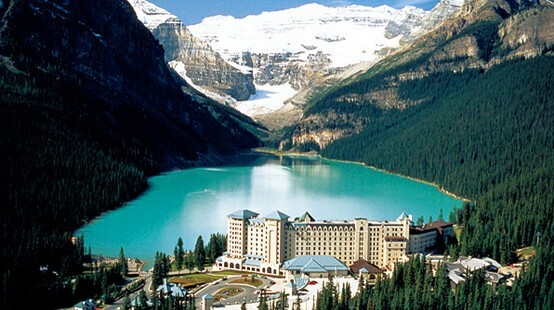 Let us know if you're planning a trip to Banff and happy honeymooning!